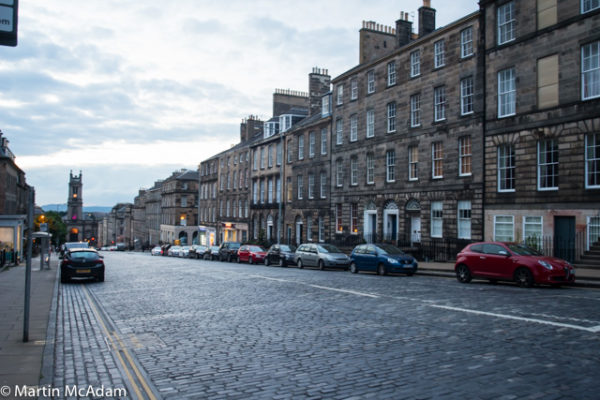 Run or Dye
Best Afternoon Tea in Edinburgh?
What's on in Edinburgh this week
Edinburgh International Film Festival
Bonjour from l'Escargot Bleu
Run or Dye, which calls itself the world's most colourful 5k will be coming to Edinburgh on Sunday 18th October for a colour-filled 5k run in the stunning grounds of Hopetoun House and Estate. Bringing the explosion of Run or Dye colour to the outskirts of Edinburgh for the first time participants can take on the 5K, getting fit and experiencing the vivid colour of Run or Dye a unique and one of a kind day out.
Hundreds have already entered into Edinburgh Run or Dye and participants encouraged to run, jog or walk to the finish line, getting covered head-to-toe in colour as they go. Four Dye Zones throughout the route will ensure there's no getting away from the all-encompassing and full-on brilliance of the most colourful 5km in the World.
Visit www.runordye.co.uk for registration and more information
***
Carol Wilkin thinks she has found the best afternoon tea in Edinburgh. Read about her visit to the Colonnades here. What do you think? Do you agree?? Tell us if you don't! Add your comment below.
***
Rosemary Kaye has listed every single thing she can find for you to do in Edinburgh this week. You can read the whole list here. If you have more then you need to tell us what you are organising or getting up to! Email rosemary@theedinburghreporter.co.uk
***
For the last two weeks Douglas Greenwood has been sitting inside watching films and then reviewing them for us. You can read all his reviews here. He has done a sterling job and we would love to hear your views on any films you saw during The Edinburgh International Film Festival. Comment below or Email us here theedinburghreporter@gmail.com
Edinburgh International Film Festival (EIFF) yesterday evening announced two new Honorary Patrons of the Festival. Scottish actor James Cosmo and director/actor Karen Gillan have accepted the role of EIFF Honorary Patrons as the Festival heads into its 70th anniversary year. Karen Gillan and James Cosmo will be joining other EIFF Honorary Patrons Tilda Swinton, Robert Carlyle, Seamus McGarvey and Mark Cousins.
The 69th edition of EIFF drew to a close with the World Premiere of Scott Graham's IONA, and leading lady Ruth Negga was joined by fellow cast members in attendance on the red carpet.
EIFF Artistic Director Mark Adams said: "We are thrilled to add two Scottish luminaries to our illustrious troop of EIFF Honorary Patrons. James Cosmo is a powerhouse of acting fortitude, acknowledged this year by the Michael Powell Jury, and Karen Gillan is not only a star onscreen – her directorial debut at EIFF has shown her talents also extend behind the camera. Karen is unable to join us this evening as she's on a long-haul flight, and James has been backwards and forwards to the Festival so many times with his two films and the Awards Ceremony, he needed a night off! But they are both with us in spirit, and we're delighted to know they're flying the EIFF flag worldwide for us."
***
News from L'escargot bleu:
On Monday 13th July we will be hosting the first Slow Food table of our six-month series and this one will take place at L'escargot bleu on 56 Broughton Street. After a trip to Barra recently, it seemed only right to concentrate this event on produce from the island with a specific focus on their fantastic snails.

Our guest speaker will be Gerard McDonald to whom we have been buying this little delicacy from for years now. Gerard will talk us through the life of an Isle of Barra snail and all about what makes them so special.

On the evening we'll also have a very special performance from Heidi Innes performing a 'Tribute to Edith Piaf'. There's limited availability so book early to avoid disappointment. Table d'hotes start at 6.30pm for a 7pm serving. Cost: £15.00 (£12.50 for Slow Food members). This includes a glass of wine, starter and main course. Dessert or cheese is available at a supplement of £3.00.

Sign up here for a daily email from The Edinburgh Reporter !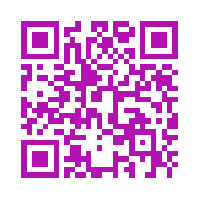 If you are reading this article on paper and would like to visit the website then scan the QR code above with a smartphone or tablet and you will be taken straight there.