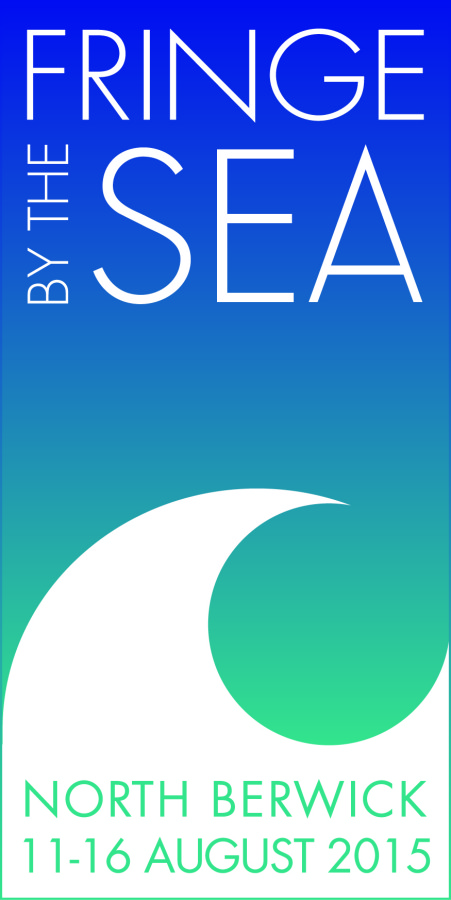 Booking opens on Wednesday 1 July 2015 for Fringe by the Sea – and they are very excited indeed that they have landed Joan Armatrading as one of their acts this year!
In something of a major coup, this year's festival in North Berwick will have a concert by none other than international performing and recording star, Joan Armatrading.
She will appear on 11 August as part of her Final World Tour – and a full house is not only expected, but confidently predicted.
Eric Wales, one of the three organisers of an event that is now a major part of the East Lothian annual cultural offering said: 'We have been very fortunate over the last seven years in being able to bring some great names to our festival, but Joan would have to count as one of the biggest stars to visit us to date.'
After her set The Blues Band will wrap up the programme on Sunday 16 August – quite a sandwich! And with loads of goodies in the filling!
The programme is now finalised and the usual the offerings promise to be wide and eclectic – something for all the family. Anyone fortunate enough to have seen The New Rope String Band two years ago will want to go again – and bring all their friends. A hilarious tour de force of comedy and musicianship. Also returning will be Phil Cunningham & Aly Bain [the jokes are old but the playing gets better and better] as well as one of the huge favourites of recent years, Eddi Reader.
Stretching across to America, the 'modern bluegrass' band, Lindsay Lou & The Flatbellys, will be making a detour from their European Tour to perform at the Spiegeltent – and just to show the breadth of music the festival has lined up, Bombskare ['Madness on speed!'] again bring their own kind of musical mayhem.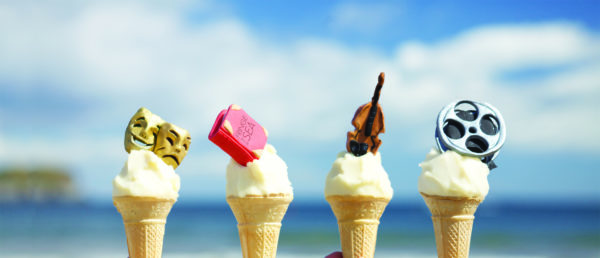 Donkey Rides on the East Beach that was so successful last year is to be repeated – and will again be a glorious recall of bygone days.  Another day will be devoted to all things food – with some of Scotland's best know chefs and 'foodies' gracing the event with their presence.
A new strand to the festival this year will concentrate of the best of gigs, performances and shows involving local talent – both born and bred or simply now resident in East Lothian. This series has been provisionally titled Homegrown, and will be represented through drama, literature, art and both classical and contemporary music.
And if this all wasn't enough, the Wednesday of the festival – 12th August – has been designated Saltire Day. Starting with Raising the Saltire Flag at The Law, it is hoped to have a full riding out with as many horses and riders as possible parading on a route round the town. There will be talks and events covering the life and history of the area, as well as a number of musical 'happenings' at various venues – both musical master-classes and various 'taste and try' sessions. All finished off with a couple of concerts and – budget permitting – some fireworks to end the day.
The heart of the action will again be at the harbour – with the two speigeltents being the hub of the action. The food court trialled last year proved very successful, so will be in evidence again for all those hungry revellers – perhaps taking advantage of the rickshaws that have been booked again to whisk visitors round town in style! Other venues will be pressed into action – notably St Andrew Blackadder and Abbey churches – and maybe more if needed!
The important thing is to make sure this wonderful event thrives, and to do that it simply takes the community to continue its magnificent support of Eric, John Shaw and Jane Thomson as they call on a wonderful band of volunteers to ensure the festival is again enjoyed by locals and visitors alike.
The website goes live tomorrow Wednesday 1 July 2015 when you can buy tickets online or if you prefer in person at our roving beach hut which will be open for business from Friday 3rd July in North Berwick.
Check out the website to get all the latest opening times.  www.fringebythesea.com