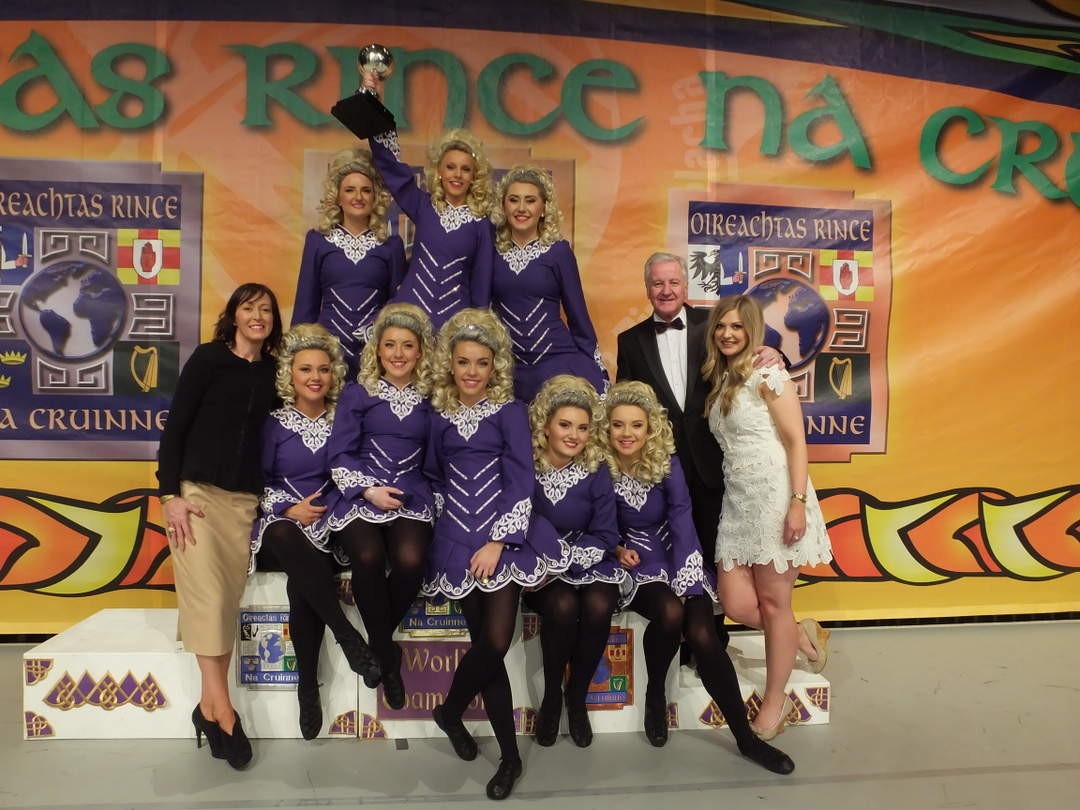 Haughey McAuley Academy Irish Dancers found success at the Irish Dancing Worlds Championships held in Montreal, Canada 2015.
Irish dancing in Edinburgh, Lothians & Fife hit the jackpot at their recent World Irish Dancing Championships with two Under 15 girls returning from Canada with impressive 5th & 6th places in the Worlds. They were both top Scottish & UK winners.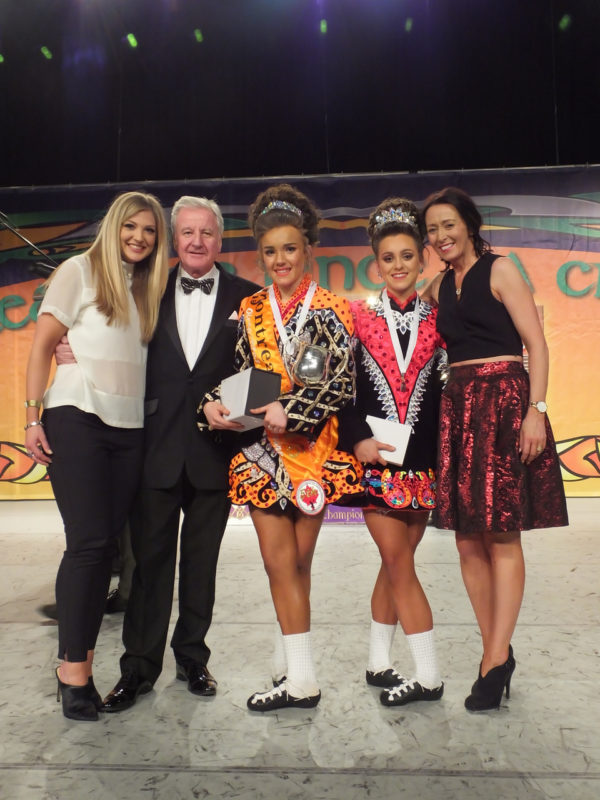 Rachael Fraser from Penicuik was 5th and Jodi Millar from Bonnyrigg was in 6th place.
Haughey McAuley's Under 19 Ladies Ceili team also brought home a fantastic 3rd Place Globe, and were top placed out of all the Scottish, UK & Irish teams.
Eleven dancers along with their family members represented Edinburgh and Scotland at the 2015 World Championships in Montreal earlier this month.
Submitted by Owen McAuley