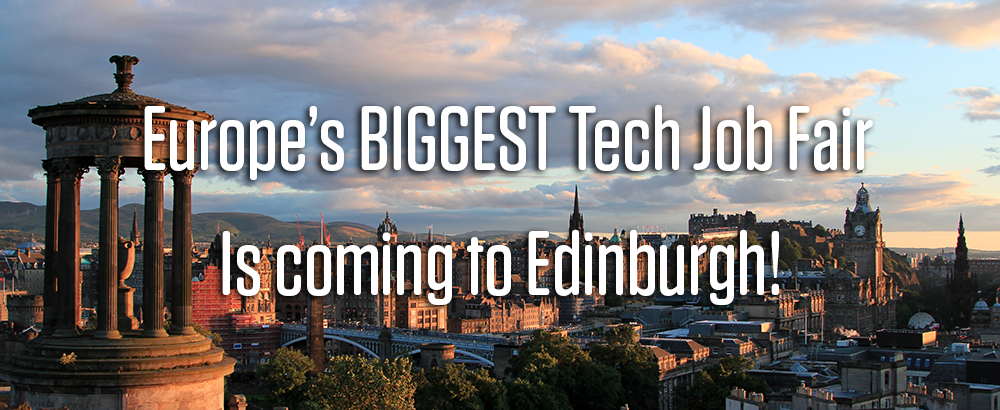 Silicon Milkroundabout is coming to Edinburgh on Saturday 7 March 2015.
Originally established in a pub, the grown-up recruitment event started as an experiment by London's tech community to see if clubbing together would help them attract top talent from bigger tech companies and banks. Since then, the London event has gone from strength to strength, illustrating the jobs growth in the UK tech economy, and enabling the initiative to be self-sustaining. It now biannually attracts over 3000 job seekers and 160 hiring companies.
"We're now ready to run events in other tech communities" says Silicon Milkroundabout's co-founder, Cristiana Camisotti. "and we always knew that Scotland was going to be our first port of call."
"With Scotland's tech sector booming at the moment, the demand for tech workers has never been higher." Camisotti continues. "Our job now is to connect talented minds with the best tech jobs Scotland has to offer."
Scotland's first Silicon Milkroundabout event will take place on Saturday 7 March 2015 in Edinburgh.
40 Scottish companies will be hiring for 200+ roles in software engineering, product management, design, data science, business intelligence/analytics and digital marketing. The event has attracted some of Scotland's biggest tech names (Amazon DC, FanDuel & Skyscanner) to smaller startup businesses.
The initiative has been backed by The Scottish Government, eager to attract talent from across the UK and Europe.
The job fair is completely free for all attendees and is taking place at The Hub Castlehill, EH1 2NE but you must register to get a place.  Apply for a ticket online here to get a ticket.
To see a list of current companies, please visit scotland.siliconmilkroundabout.com/#companies