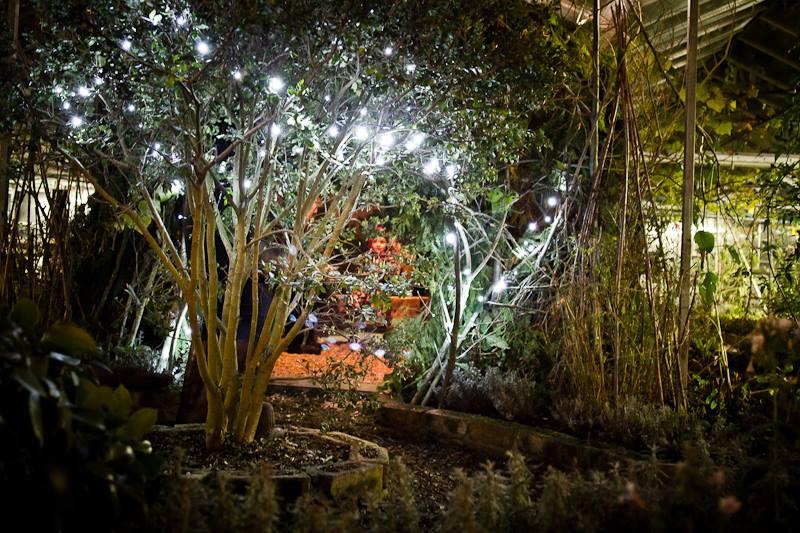 There are rather a lot of trees about just now – and there will be even more lying forlornly by the roadside in a few weeks' time. If you're a little fed up with all the seasonal tat and would like to teach your children that trees are wonderful living things, not just throwaway decorations, why not give them (or yourself) a gift that lasts – and a wonderfully different experience of Christmas – by paying a visit to the Greenman's Grotto at The Secret Herb Garden?
Enter the enchanted glasshouse at this award-winning nursery and follow a fairy path leading to a natural grotto where the Greenman awaits; he will help you to choose one of six bare-root native trees, help to pot it up, and give you lots of advice on how to keep it happy – along with a stone or shell to keep beside it. The tree will become a part of your life, and will grow with you and your child – imagine the joy of being able to say 'That's the tree I chose and planted' for years to come; for only £5, your child can discover the magic of nature. What's more, you can combine your trip with a lovely lunch or tea in the garden's cafe and a spot of low-stress shopping for Christmas gifts.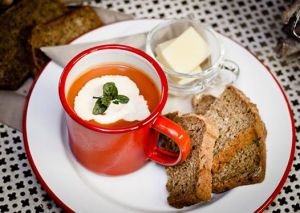 Hamish and Liberty opened The Secret Garden in May of this year, after four years of hard renovation work during which they and their four children lived in two caravans. Their vision was to turn a derelict greenhouse at the foot of the Pentlands into a place where everyone could open the door to the magic of herbs, relax among them in the greenhouse, walk among them in the gardens, and learn about the important role that they have in our daily lives. The beautiful 7.5 acre site is bordered by hedgerows and a stream; it supports over 500 varieties of herbs and is home to twelve bee hives . The cafe serves up wholesome home-made dishes – think herbal teas and coffees, quiches, jams, chutneys, soups, and of course lots of yummy cakes (and always some gluten/dairy-free options) and scones; you can eat in the garden in summer (though at this time of year you might prefer to warm up inside).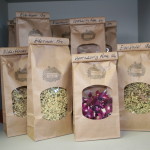 The garden's shop offers everything from dried flowers, honeys, pork products, candles and lip balms to vintage garden tools, furniture, clocks and cashmere, plus fun and educational toys for children: Hamish and Liberty are keen to support fellow Scottish producers wherever possible.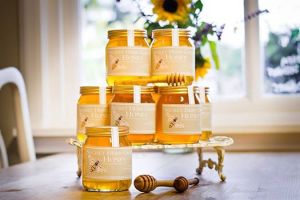 And if you would like to learn more about subjects as diverse as beekeeping, watercolours or herbal first aid, look no further – The Secret Garden offers courses throughout the year, and all within easy travelling distance of Edinburgh. You can also arrange a consultation with a natural therapist.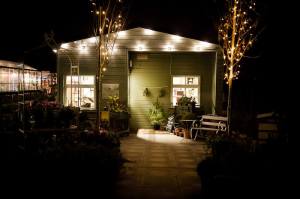 The Secret Garden will be holding its second festive late-night shopping event on 18th December, with wine, cheese, charcuterie and chocolate on offer. It also has a new take on the traditional Christmas hamper – terracotta pots filled with goodies for gardening, eating and drinking.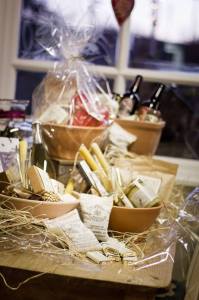 So treat yourself and/or your children and take a trip along the Old Pentland Road to visit the Greenman in his grotto; he's agreed to be there 10am-4pm every day 19th-23rd December – no need to book. For more  information see the Garden's Facebook page or website.