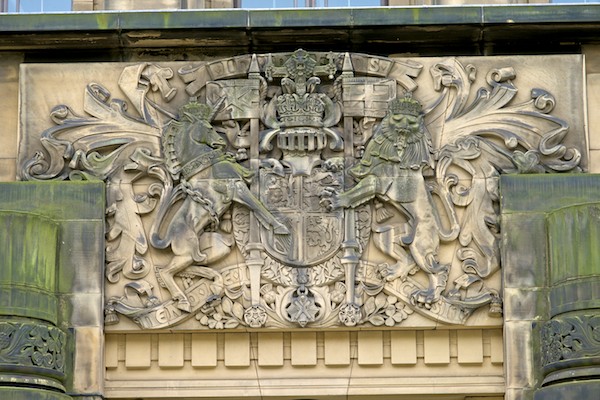 Lorry hits bridge at Cameron Toll
Moredun gets active on the Local Development Plan
New M & S reward 100th shopper at airport
Adult literacy project
South West Neighbourhood Partnership meeting
Yet again there is a large vehicle which has collided with the bridge at Cameron Toll. Is it our imagination or does this happen a lot?
Traffic delays after lorry collides with rail bridge at Cameron Toll. Pic via @Jmrenwick http://t.co/m51jPSejZI pic.twitter.com/HN3cQuRSh5

— Evening News (@edinburghpaper) October 2, 2014
***
Moredun 4 Multis Residents Association has got together to form a body which objects to the local development plan. They say that as it stands the LDP will remove their green spaces. The last date for objections is today. If you have not yet had the opportunity of lodging any objection you wish to make about the plans for this area then get in touch with the Association at the Community Health Flat on the ground floor of Little France House or phone 0131 258 2845 .
***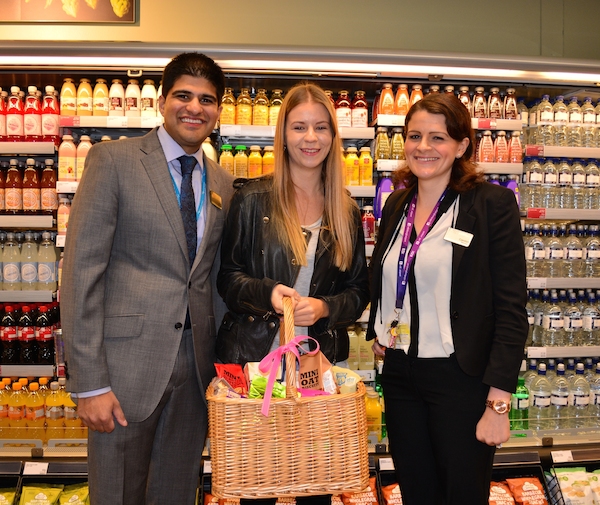 A shopper got an unusual surprise on her way through Edinburgh Airport after employees at M&S Simply Food plucked her from the queue at the tills as the 100th shopper of the day.
The lucky traveller, Natalie McGuigan, who had just flown in from London Heathrow, was awarded a luxurious hamper from M&S Simply Food.
Natalie, from London who is studying at Edinburgh, said: "I am delighted to be the 100th shopper of the day and can't wait to get home this evening to dig into my fantastic hamper of delights.
"I think it will be very handy for air passengers and airport workers to have an M&S Simply Food at the airport."
M&S Simply Food has opened the new store at Edinburgh airport following the success of stores at Heathrow, Gatwick, Luton and Birmingham airports and is part of an agreement between Marks & Spencer and SSP UK.
Marks & Spencer Simply Food stores bring M&S's exceptional quality and innovative food products to convenient travel locations. The new store at Scotland's busiest airport is open from 5.00am to 11.00pm and will stock an extensive range of food and drink lines including products for customers on-the-go and for those looking to pick up food essentials and something for the evening meal on their way home from the airport.
Bob Johnson of SSP UK Rail said: "The M&S Simply Food concept has already become a big hit with customers at other airports across the UK. With a convenient location and an extensive range of quality food products, I'm confident the new store will be a success not only with travellers but also workers at the airport. After many months of hard work, we're delighted to welcome our first customers."
***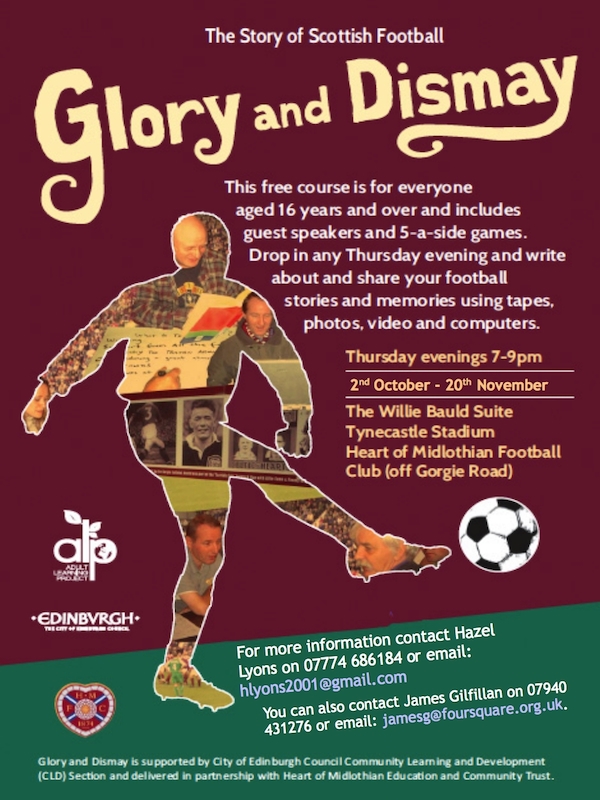 ***
<![if !IE]><![endif]>