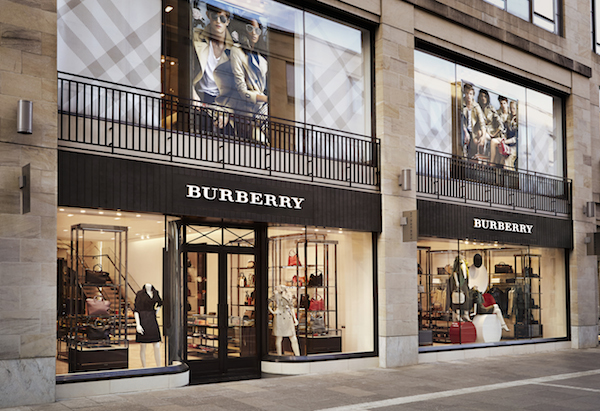 BURBERRY OPENS NEW STORE IN EDINBURGH.
Burberry has opened its first store in Scotland, on Edinburgh's Multrees Walk.
Set over two floors, the new store reflects the Burberry global store design concept.
Drawing reference physically and digitally from the brand's global flagship in London, 121 Regent Street, the store features large video walls and in-store digital screens that showcase brand content. Burberry Retail Theatre concept also enables the broadcast of live events onto the store's interior screens, controlled by the brand's global headquarters in London.
Collections: Burberry Brit, Heritage, accessories
Categories: womenswear, menswear, accessories, eyewear, watches, fragrances
Burberry currently has 8 stores in the UK with a retail presence in London, Manchester and Birmingham. Stores include the global flagship, 121 Regent Street, as well as the Burberry Beauty Box in Covent Garden, which pilots a new retail concept that brings together Burberry fashion and beauty in an innovative format.
Burberry, which is headquartered in London, was founded in 1856. It is listed on the London Stock Exchange (BRBY.L) and is a constituent of the FTSE 100 index.