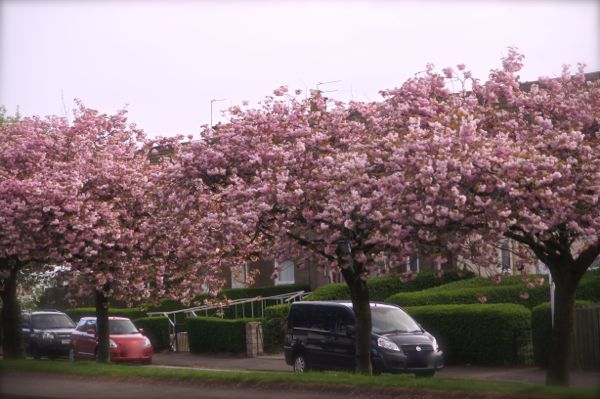 Youth Day to be held in June – RBS branch to close – Community Safety Surgery  – Whisky adventure –  Learner Drivers
Forth and Inverleith NPs are engaging with young people through group discussions, Twitter and Survey Monkey to identify activities that will inform the programme for the youth day which will be held at Royston Wardieburn Community Centre on Saturday 21 June 2014.
The event aims to bring together young people across North Edinburgh, supporting both Neighbourhood Partnerships' local community plan priorities of  'improving the wellbeing of and services for children, young people and families'. The day will be split up with under 12's activities earlier and older teenagers activities later in the day. Suggestions to date include live bands, an open mike, barbeque, dance/music workshops, football competitions, screening videos made by young people and a bicycle assault course.
If you wish further information then contact  jim.pattison@edinburgh.gov.uk
***
The Royal Bank of Scotland in Balerno is to close on 1 August 2014.
The nearest branch will be in Juniper Green, and the bank has committed to renovating that branch. Customers will also be able to withdraw cash at the local post office.
***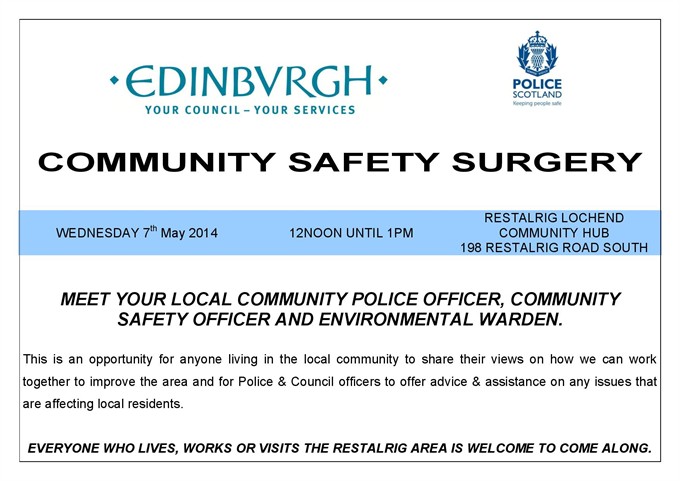 ***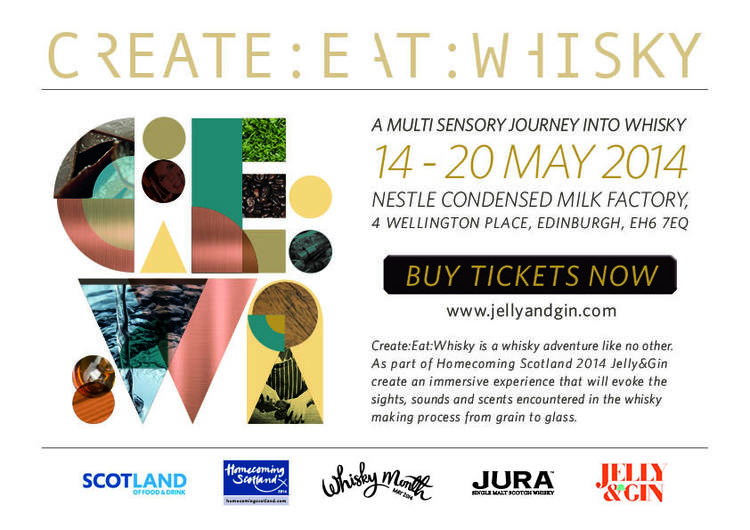 ***
If you are a learner driver then you might make use of this resource over here on the Tales of One City site. It will allow you to do lots of off road practice for your theory test!
You will need a library card number to log in.