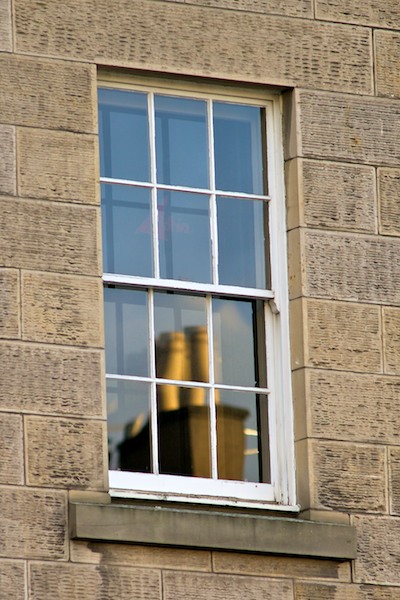 Qatar Airways – Edinburgh Council – Hidden Door Auction – Road Safety Hackathon – Invitation to Forrester High School 
The first direct link between Edinburgh and Doha was officially launched yesterday, topping off a momentous week of new route launches for Edinburgh Airport.
Qatar Airways now flies direct from the Scottish capital to Doha five times per week, fully opening Scotland up to Asia, Australia and China – something which has been missing from the Edinburgh route network for many years. The Middle Eastern carrier will fly Scotland's first scheduled 787 Dreamliner and will offer connectivity to over 120 worldwide destinations.
Seen as a crucial milestone for Scotland, the occasion was marked with a special event at Edinburgh Airport this morning where representatives of Team Scotland, joined by Humza Yousaf MSP, Scottish Minister for External Affairs and International Development, gathered to welcome Qatar Airways to Edinburgh and celebrate the inaugural flight.
Marwan Koleilat, Chief Commercial Officer for Qatar Airways, flew into Edinburgh on the first flight and was given a traditional Scottish welcome, complete with a piper and wet weather.
Gordon Dewar, Chief Executive of Edinburgh Airport, said: "This truly is a historic day, not just for our airport, but for the city of Edinburgh and for Scotland.
"Today's inaugural flight to Doha marks the first direct link from Edinburgh to the Middle East and means Scotland's capital is finally connected with Asia, Australia and China. We're absolutely delighted to celebrate this occasion with our city partners and the Scottish Government, whose hard work has helped us reach this milestone.
"A direct link to Doha will not only enhance trade and culture links but will truly reaffirm Edinburgh Airport as where Scotland meets the world."
Minister for External Affairs and International Development Humza Yousaf said: "Scotland and Qatar are both strong oil and gas producing countries and the relationship between our two countries has continued to strengthen over recent years.
"This service will help build on this important link and promote Scotland as a great place to do business. By removing the need for extra connecting flights, it will also make Scotland a more attractive destination for tourists.
"We want to improve Scotland's international connectivity and we could attract more direct flights like this by cutting rates of Air Passenger Duty (APD), something that we don't currently have the power to do but which has wide support in the aviation industry.
"2014 is an exciting time for Scotland and we look forward to welcoming friends from around the world for our exciting programme of events that includes the Commonwealth Games, the Ryder Cup and a second Year of Homecoming."
***
Edinburgh Council meets today as a full council for the second time this month.
Today's agenda includes a request to councillors to give the go ahead for the council to have compulsory purchase powers in relation to the development at St James Quarter. This £850m project at Edinburgh's East End was pushed through at the last council meeting despite some fierce opposition from the Conservatives and the Greens.
Their worry was that the approval for the three way arrangement among the council, The Scottish Government and Hendersons who own the building to allow the demolition and rebuilding to proceed was being rushed. Now, unless the powers to acquire any pockets of the existing buildings or site are granted today, the development could be delayed by a year according to the Council Leader Andrew Burns.
You can watch live online and all papers for the meeting are here.
***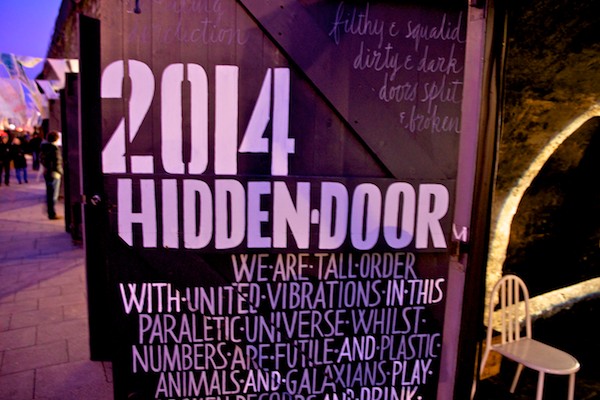 On Saturday 31 May 2014, Hidden Door will be hosting their very own evening of live bidding action.
With fantastic contributions from artists whose creations transformed the Market Street vaults, you'll have the chance to bid on something amazing! There is a wide range of art to bid on, from small quirky inexpensive pieces, to big, serious collectable works.
***
Edinburgh Council is organising a Hackathon during the weekend of 6-8 June 2014 when they hope that all participants will help them to crack a solution to making the city a safer place for everyone who lives here. What exactly do they mean by that?
It means that they want you if you can code and write an app over a weekend. They want you if you have an innovative idea which will appeal to 11-14 year-old pedestrians and capture their attention. The council will open up their data to look at potential solutions. EdinburghApps continues to focus their gaze on being an enabler for innovative projects and so this Road Safety Hackathon is absolutely top of their list. They believe that 11-14 year-olds become more vulnerable to injury on the roads as they have to walk further to school, and that someone can develop an app to help prevent accidents.
More information on  how to get involved, get registered and get 'appy on the EdinburghApps website. 
***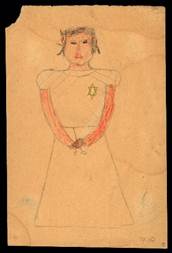 The Children's story – The Holocaust through the art of Children
Forrester High School in partnership with The Children's War Museum, an educational charity that explores historical and personal themes by following the lives of children and discovering history through their voices, are holding an exhibition of children's drawings entitled Children's Story: children's drawings from the Terezin ghetto 1943-1944.
This collection of 40 prints is taken from the original collection rescued from the Terezin ghetto and are on loan from the Jewish museum in Prague.
Members of the public are welcome to visit the exhibition on Friday 3o May 2014 2-4pm by appointment.
Please contact Julie Sutherland julie.sutherland@forrester.edin.sch.uk to arrange your visit.