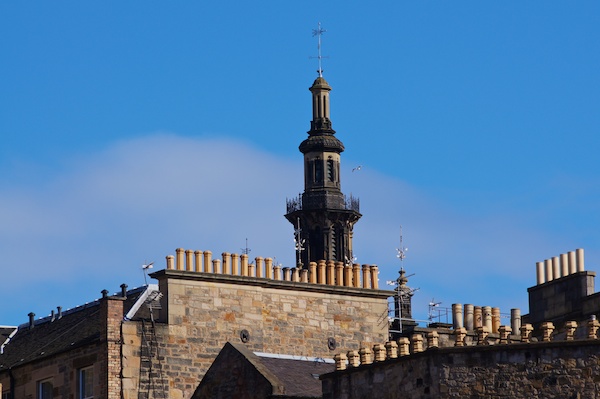 So you want to be a firefighter? – Speakeasy – RBS West End Branch refitted – Allotments – Edinburgh International Science Festival 
The Scottish Fire and Rescue Service (SFRS) will soon be accepting applications for Firefighters.  They are looking for men and women to carry out a range of duties including attending a wide variety of emergency incidents, as well as carrying out work within the local communities.
A key aim of the SFRS is to reflect the communities that they work in, to engage positively with people living and working within these communities and to make you aware that you too could have a rewarding and challenging career in the Service.
In order to encourage more applications from under-represented groups they are holding targeted recruitment events for women and members of minority communities to come along and speak to their Firefighters about their job and experiences, as well as taking the opportunity to try out some of the practical aspects of the role.
Events will be held as follows:
19 April 2014 – McDonald Road Fire Station – Edinburgh
1000 – 1300 Information Event for Women
1400 – 1700 Information Event for Minority Ethnic
Please email elspeth.chalmers@firescotland.gov.uk  or telephone 0141 646 4565 to register your interest in attending one of the targeted recruitment events, clearly stating the date, location and time you would like to attend.
***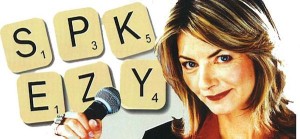 At the Scottish Storytelling Centre tonight at 8pm you get the following for £6:-
The ever-popular Speakeasy returns with another sparkling line-up of midweek entertainment. This month the comical proceedings will be hosted by comedian and radio presenter Julia Sutherland. April's exciting line-up includes appearances from:

Spirit of Scotland Award winner,  author, playwright and activist Alan Bissett

Magical comedy from Fringe favourites The Colour Ham 

Radio Forth's Grant Stott telling stories about his life and career.
And more…
***
If you are a Royal Bank customer then you will find a new state-of-the-art branch at the West End.
Scottish Secretary Alistair Carmichael and CEO of RBS Ross McEwan carried out the ribbon cutting ceremony there yesterday. More news here.
***
Have you been out to your allotment yet? Taken any photos? Then why not upload them to our allotment storyboard where we would like to gather as many photos of your hard work as we can!
You will find the storyboard here.
***
At the Edinburgh International Science Festival they are holding an evening called Cabaret of Dangerous Ideas. This is on 14 April 2014 at 8.00pm at Summerhall. More information here.
From writing, via epigenetics and evolution to 3D printing, the history of scientific endeavour is marked out by daring discoveries and notions that have been both the catalyst for great advances in the human story and the cause of considerable disaster. Hosted by Susan Morrison, broadcaster, comedian and director of Previously…, Scotland's History Festival, this cabinet of curiosities aims to provoke debate and explore challenging perspectives as well as raising questions around some of the dangerous ideas of the present and future.
In association with Previously… Scotland's History Festival