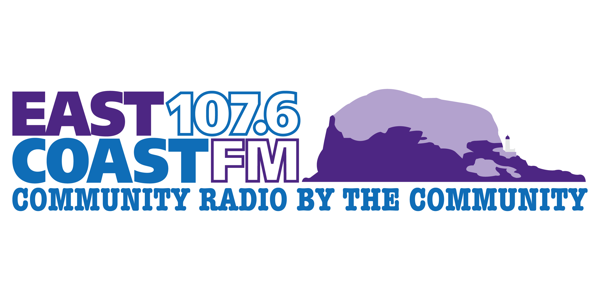 East Coast FM is celebrating its first birthday this week. The station was officially opened by East Lothian Lord Provost Ludovic Broun-Lindsay last year on 27 April. The first anniversary is being marked with a disco which will take place on Saturday 2 May  2014 at Haddington Bowling Club.
Some of the significant successes achieved by ECFM this year include securing donations from Community Windpower and Awards for All. This means that later this year the station will upgrade the current studio, and build a second studio  to allow for even more opportunities for training and volunteering at East Coast FM.
Ian Robertson, Station Manager at East Coast FM said: "What a year the first year of our FM broadcasting has been. The station is going from strength to strength and the next year promises to be even more exciting. I would like to thank everyone involved in the day to day running of the station but particularly the committee whose tireless work means we can keep growing and reaching into all parts of our communities.
"Thanks too go to all the businesses near and far that have supported us and helped sustain our existence, without their support it would be impossible. And special thanks also to all the charity and community organisations for including us in all they do. We are really excited about the next year at ECFM and the changes that will be possible."
Listeners and members of the public are invited to join in the celebrations, tickets for the disco are available from the station priced £5 per person which will cover some light refreshments, under 18s are also welcome.