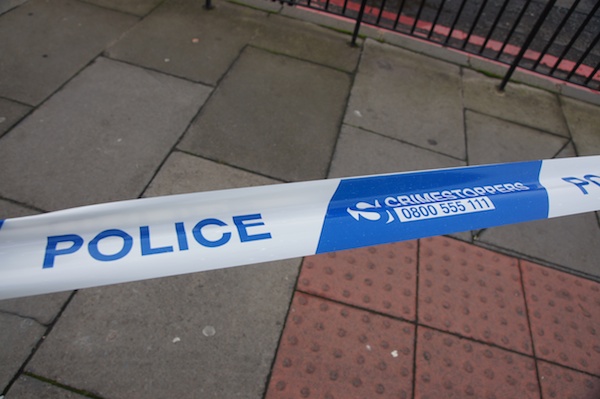 Police in Edinburgh are appealing for witnesses to an attempted theft from a security guard who was about to load a cash machine on Leith Walk this morning.
The man, described as being white, five foot eight inches tall and with skinny build, was wearing a dark top with a hood pulled tight to his face with the drawstrings. He had grey or dark grey jogging bottoms, possibly with black stripes down the outside legs, and may have been loitering in the area.
Detective Constable Richard Johnston, who is leading the investigation, said: "The security driver was delivering money to a cash machine on Leith Walk around 7.25 this morning when the suspect approached him, demanded the cash box and then pushed him. The guard swung the cash box at the man to hit him and he then ran off empty handed on Leith Walk then Arthur Street.
"It is possible the thief was loitering in the area beforehand, and it is also possible that he had been using a bike, so anyone who saw a man on foot, or on a bike, matching this description is asked to call Police Scotland on 101 or contact us anonymously through Crimestoppers on 0800 555 111."