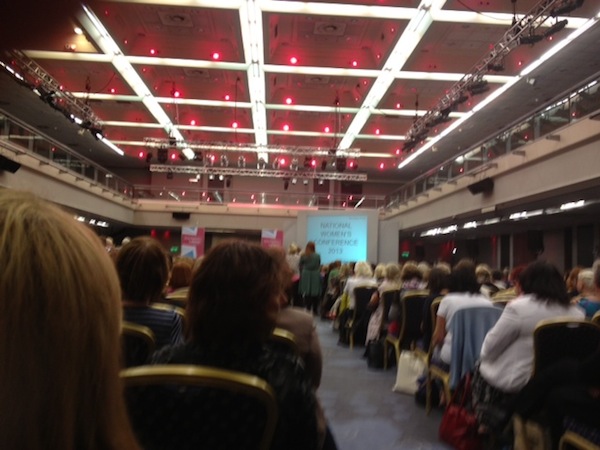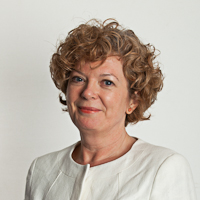 Councillor Norma Austin Hart is the Labour Councillor for Liberton/Gilmerton. Councillor Hart is the Vice-Convenor for Culture and Sport and this weekend she is attending the Labour Party's National Women's Conference in Brighton:-
I am at the packed National Women's Conference taking place just before the start of the national Labour Party conference here in Brighton with journalist Bonnie Greer in the chair.
Lots of articulate women with strong opinions on a huge list of issues : prostitution, pornography, hate crime, absence of women on boards, women in the military, short skirts, page 3, banning of beauty pageants and inappropriate clothing for little girls, racism and much more.
When we have parity with men we won't need a separate women's conference!