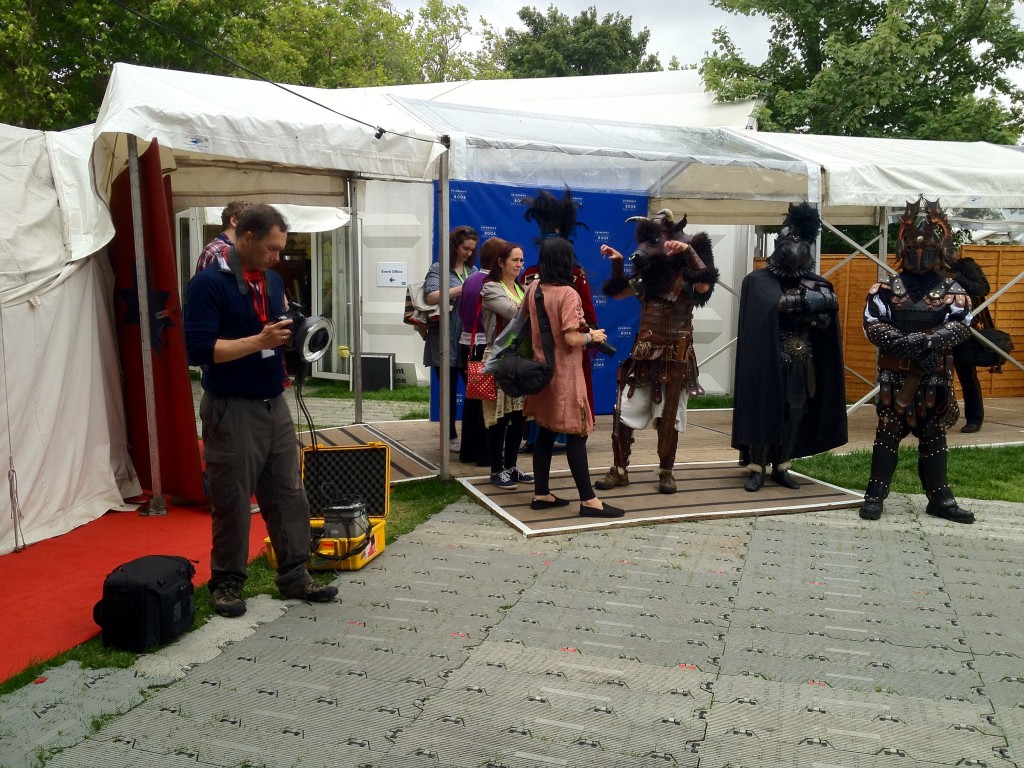 Sainsburys aiming for Marchmont  – Portobello High School – Foster carers needed – Edinburgh International Book Festival Pick of the Day – Edinburgh Festival Fringe pick of the day – 
It appears that Sainsburys is behind the several applications for planning permission relating to a property at 102-104 Marchmont Road, as their name is clearly stated on the application forms. The owner wishes to knock two properties together at the corner of Marchmont Road and Spottiswoode Road, install sliding doors and an ATM machine.
This is yet another small food outlet store in the Sainsburys portfolio. Usually local people complain about such an application. Do you live there? Do you object? Let us know!    theedinburghreporter@gmail.com You can see all the planning papers here.
***
Also in the planning world, the council has applied to renew the consent for Portobello High School on a 6 hectare site. All the plans are here. At the present time there is a bill before Holyrood which might allow the site to be developed following objections to the council building the new school in part of Portobello Park.
***
The council is mounting a new campaign to increase the number of carers from black and minority ethnic backgrounds in Edinburgh to further increase awareness of the requirement for BME carers.
Carers from all backgrounds are needed but there are very few black and ethnic minority carers in Edinburgh and the aim is to try and increase numbers so that children from different cultural, religious and ethnic groups can live with foster carers who share similar backgrounds.
Matching children with carers from the same background isn't always essential but, in some cases, it can help a child to cope with their situation.
A series of drop-in sessions start this week at McDonald Road Library today and will continue on Thursday 29 August, both sessions run from 10am to 1pm.  Foster care recruitment staff and BME carers will also be on hand at the Edinburgh MELA, which runs across Saturday 31st August and 1st September at Leith Links.
The BME recruitment campaign is part of a wider ongoing campaign to promote foster care in Edinburgh called' Foster Me Foster Us'.  There continues to be a shortage of foster carers in Edinburgh and more carers are needed to provide children with safe and caring homes while they are unable to live with their own families.
***
***
At the Book Festival yesterday we caught sight of photographer Chris Close hard at work with Kate O'Hearn and her monsters (see our main photo!)
Later this evening at the Book Festival you can attend Jura Unbound where you might find some real talent…
"Join a secret selection of writers and musicians (we've lured in Colm Tóibín and Ross Raisin in the past) as we look back at the 90s and launch the latest issue of the world's favourite literary magazine, Five Dials, which will be sent out to subscribers around the world from the stage. A very special guest will press the send button. It could even be someone from the 90s, though we guarantee Courtney Love will not be in attendance."
***
Meanwhile the Fringe is getting close to its end, just as the Edinburgh International Festival is getting underway in earnest.
A show which reviewers have raved about is Preen Back Your Lugs at the Pleasance Dome.
"The year is 2108. World War Seven has laid waste to the entire planet. The nation states of Africa, Asia, Europe, the Americas and Australasia have all been totally destroyed. And yet, miraculously, one small, insignificant country on the outermost fringes of the British Isles has survived. In a future Scotland, ruled by an evil clone of a famous 20th-century Scottish politician, a small band of English freedom fighters rise up against their Caledonian oppressors."