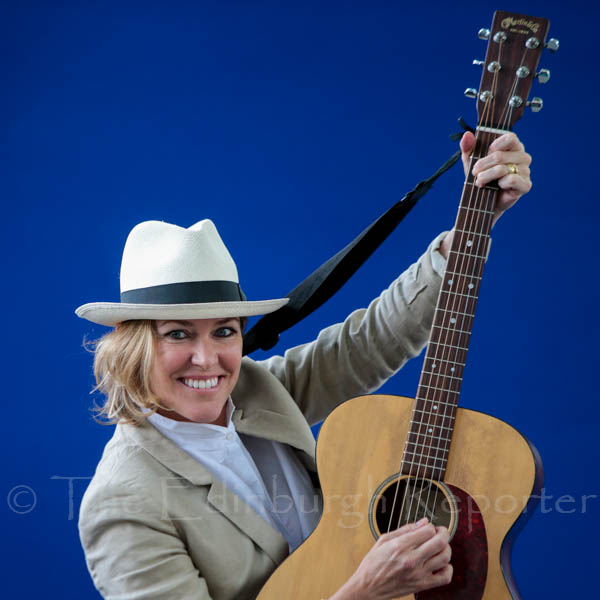 Happy Birthday Yang Guang! – Schools begin the autumn term today – Edinburgh International Book Festival pick of the day- Edinburgh Festival Fringe pick of the Day – City libraries help set up a library in Malawi
Yang Guang, Edinburgh Zoo's male panda is 10 today. We have been to see him this morning and he is looking very well! Video later but here are some photos from this morning's photo call.
***
Edinburgh pupils go back to school today for the autumn term. All term dates are shown on the Edinburgh Council website for your convenience, and the first holiday will be on Monday 16 September with half term following closely on Friday 11 October.
***
Edinburgh's Charlotte Square Garden is transformed into a literary hub this August with the 30th Edinburgh International Book Festival. Today at the Book Festival. As is normal the most popular events with Alan Bissett and Ian Rankin are already sold out (but do remember you have a possibility of getting returns on the day).
Our photo today of Cerys Matthews who graced the square with her presence yesterday is by our photographer John Preece who is building up a gallery of photos from the Book Festival over here.
Our pick of the day for which there are still tickets available on the website is the session about photography with photography historians Helen Rappaport and Roger Watson in Capturing the Light:-
In the 1830s two men were striving to solve the problem of how to capture and retain an image. Photography historians Helen Rappaport and Roger Watson have traced the compelling story of Englishman Henry Fox Talbot and Frenchman Louis Daguerre who both invented methods that would enable ordinary people to illustrate their own lives: but which one got there first? Capturing the Light gives the full picture.
***
***
Le Mot Juste in association with Finger in the Pie present No Place Like
A performance piece which collects memories as it ages
No Place Like is a project to connect with an older generation of people living in care homes. Lecoq-trained ensemble Le Mot Juste (Best Ensemble, Mimetic Festival 2013) has interviewed care home residents, their families and support staff, and brings these recordings to life on stage. Their poetic, fragmented and playful show evokes the everyday lives and extraordinary memories of these people.
With the support of Outward Homes and St Anne's Home, in London, and Bield Homes in Edinburgh the company has run theatre workshops and conducted interviews with elderly residents as part of their research and development process. This has created the opportunity for elderly residents to engage with the company's work, and for the wider community to discover voices they would not normally hear.
The piece which has emerged echoes the voices the company has recorded: the narrative flits between past and present, linked by memory, music and free association of ideas.
No Place Like premiered at the Mimetic Festival where it won the One Stop Arts Award for Best Ensemble and was nominated for Best Premiere and Best Emerging Company.
Throughout the end of 2013 and 2014, the company will continue to speak to elderly people in care homes around the country, and integrate their stories into the show.  In this way, No Place Like will always be developing and acquiring new memories and experiences as it ages.
Playing at The Monkey House at ZOO 7.15 pm, 2-26 August (with days off on 11th and 18th)
***
A lovely story today from the Tales of One City blog from the City of Edinburgh library service, about the way they have helped set up a library in Malawi.
This is what they say:-"An innovative partnership between Edinburgh Libraries and APSTAR has seen over fifty boxes of withdrawn library stock donated to establish the first community library in the Mzimba District of Malawi."
Read more on the Tales of One City blog.