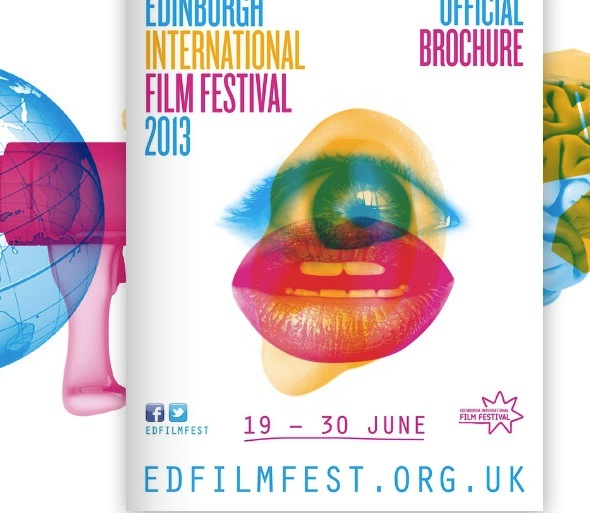 The 67th edition of the Edinburgh International Film Festival enjoyed a healthy increase in admissions at the 2013 Festival. More than 44,000 tickets were issued across the 12 day event which is a ten per cent increase on last year's figure.
The Festival sold tickets for its multiple venues across the city, which included the EIFF's home at Filmhouse, Cineworld at Fountain Park, Festival Theatre Edinburgh, delegate centre venue, The Traverse, and new venues for 2013, The Dominion and Odeon Wester Hailes.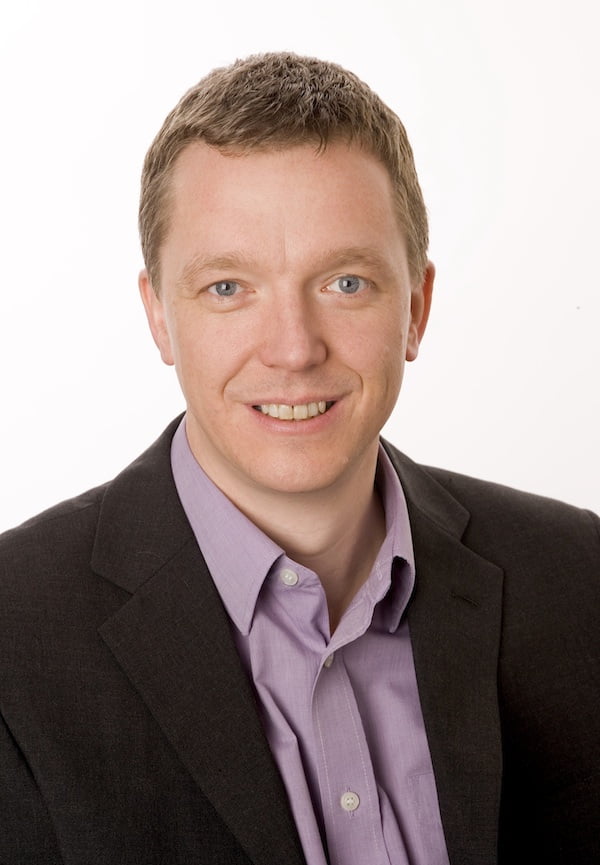 Ken Hay, CEO Edinburgh International Film Festival, commented:- "We are delighted with how audiences have engaged with this year's Festival. As well as the increase in the number of admissions, there have been unprecedented levels of online interaction across multiple digital platforms. Our planning for the 68th EIFF in 2014 is well underway: Chris Fujiwara and his team have already started to construct another programme that will offer hidden gems, discoveries and films to challenge and dare our growing audience."
The Festival closed with the Scottish romantic comedy NOT ANOTHER HAPPY ENDING at Festival Theatre Edinburgh, having screened 146 features including 14 World premieres, 6 international premieres and 9 European premieres.
Lucien Castaing-Taylor and Véréna Paravel's LEVIATHAN won the coveted Michael Powell Award, and the Award for Best Film in the International Competition went to Mahdi Fleifel's A WORLD NOT OURS.
Even if you missed out on this year's Festival you can get a flavour of what happened here in this little video of the highlights :-
And if you did attend then perhaps you might be willing to give the organisers the benefit of your views. There is an online survey on the EIFF website here.