For many of us the thought of loosing our hair is something that we worry about, however, for people going through cancer treatment losing their hair is one thing that will almost certainly happen to them. Eight year old Casey Gorrian has already lost her auntie to this disease this year and her Papa is currently recovering from throat cancer.
After watching a programme on the TV one night about children having cancer the youngster decided she was going to raise some money for children who are being treated for it. Casey decided she was going to try and raise £2,500 for the Sick Kids hospital in the capital, and how is she going to do it, yes, you guessed it, by cutting her hair which she has been growing for four years.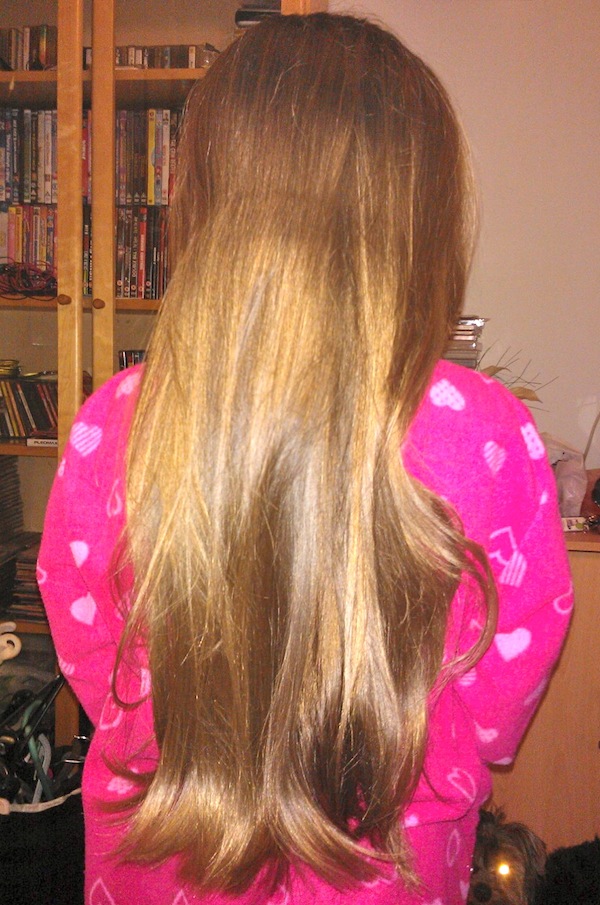 As well has having 15 inches of her hair cut off to raise money the hair will then be used to provide wigs for children who have lost their hair as a result of cancer treatment.
Her dad, Tom, said:- "Casey has lost her aunt this year and her paps is currently recovering so this is something thats very close to her heart".
As well as cutting her her Casey has also organised a bag packing day at Asda, as well as packing bags, holding a raffle and getting donations. A variety of local business have already donated to his cause as well as Hibs and Hearts Football Clubs.
Casey will have the fifteen inches cut this coming Saturday at 12.00pm at March-Hair on Marchmont Road.