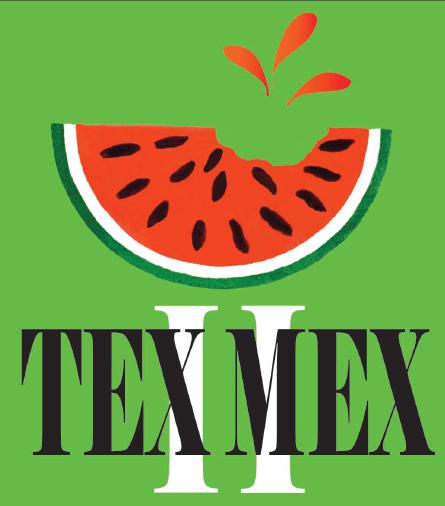 Donald Mavor, owner of Tex Mex 2 shares his recipe for a delicious ceviche
Donald explains:-"Mexican food is perfect for warming us up in the winter, but it has some great summer dishes too, such as ceviche.
It is not known exactly where in the Americas it originated, but it is delicious, wherever you try it. Having travelled extensively in Mexico, I enjoyed a number of different versions and came back with a recipe which I still use to this day.
Ceviche is made from the freshest of raw fish, marinated in either lime or lemon juice, which 'cooks' the fish in its citric acid. The addition of chilli spices it up and coriander adds another strand of flavour.
I like to use a mix of fish, such as haddock and other seafood, including tiger prawns and scallops, but you can also use plaice, seabass or salmon.
Ceviche is very easy to make, as it just requires mixing the ingredients and leaving them in the fridge, for at least a few hours. It is versatile too, as you can serve it as either a starter or as a side dish.
Served cold, with either a Margarita, or a Pacifico beer, this is a dish that is hard to beat on a summer day. Enjoy!"
CEVICHE (serves four)

INGREDIENTS

4 scallops

8 tiger prawns

Half a skinless and boneless haddock fillet, cut into small chunks

1 jalapeno chilli, finely chopped

Quarter cup of finely chopped coriander

1 small red onion, chopped

1 clove of garlic, crushed

A pinch of caster sugar

Four tbsp olive oil

Juice of four limes

Juice of one orange

2 pinches salt

1 large tomato, cubed

METHOD

Mix the ingredients in a bowl and place in the fridge to marinade, preferably overnight, or for at least three hours. Divide the mixture into four glasses and serve with Margaritas or cold Pacifico beer.
Tex Mex 2 is at 64 Thistle St (0131 260 9699) and www.texmex2.com Follow Tex Mex 2 on Twitter @FatDonny