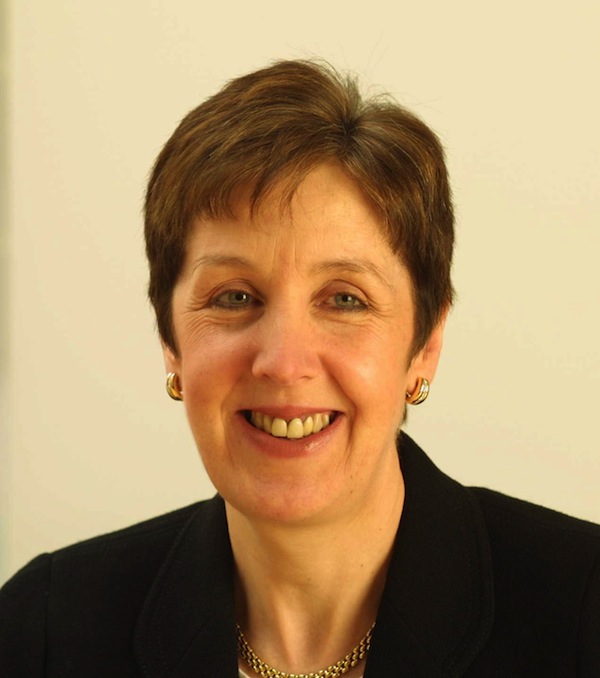 Ahead of giving evidence to the Scottish Parliament's Equal Opportunities Committee as part of its Women and Work Inquiry, Joyce Cullen, Convener of the Law Society of Scotland's Employment Law Committee has today commented on women working within the legal profession.
Mrs. Cullen said:-"The proportion of practising solicitors who are women has been continually increasing, particularly over the past decade, and women now make up around 48% of the solicitors' branch of the legal profession."
"Although women outnumber men as newly admitted solicitors each year, and there are two and a half times as many women as men in the 25 to 30 age group, they continue to be remain relatively under-represented in senior positions, for example as partners in private practice.
"A study of Women in the Legal Profession, undertaken by The Law Society of Scotland and the Equal Opportunities Commission in 2005, found that a large majority of women believed that it was very likely or at least possible that being female was a barrier to partnership, though in contrast, a clear majority of men stated that this was not at all likely to be the case.
"The study also indicated that having childcare responsibilities was a major factor, with 52% of female respondents (though only 11% of male respondents) considering motherhood was very likely to be a barrier to partnership.   In contrast, over 90% of all respondents felt that fatherhood was not at all likely to be a barrier to partnership.
"The study found that within the category of equity partners, 74% of men had dependants, compared to only 53% of women. However, this is not an up to date study and it seems likely that changing attitudes in the intervening years, particularly towards childcare responsibilities, will have had an impact on these perceptions."
The Law Society of Scotland is to launch a major research project in May 2013 examining current working patterns across the profession, in addition to solicitor employment, diversity and discrimination. The project, which will be carried out by independent research company MVA Consultancy, will build on studies of the legal profession carried out in 2005 and 2006.
Mrs. Cullen added:-"It will be interesting to find out if there have been significant changes since 2005, given the substantial increase in the proportion of women solicitors within the legal profession in Scotland, when the research project reports back later this year."