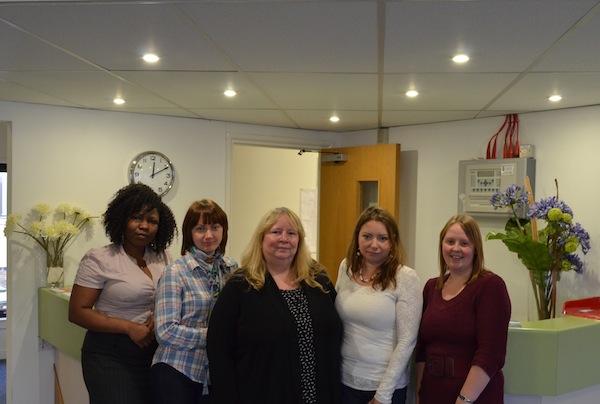 IT ALL ADDS UP AT 123 ACCOUNTANCY AS FIRM ENTERS EDINBURGH MARKET WITH A NEW PROPOSITION FOR SMALL BUSINESSES
Small and medium sized businesses; sole traders and the self employed in the Capital are in line for more affordable accountancy services from a Fife based firm which is opening a new no frills office in Edinburgh.
123 Accountancy, run by Angela Young and her team of accountants, who together have more than thirty five years experience in accountancy services for SME and sole traders, are about to open a new office at Barnton House, Whitehouse Road, Barnton and have taken on more staff to cope with demand.
"We want to challenge traditional accountancy practices which in our opinion charge way too much, "said Angela, who launched the firm in Fife in 2009. "We launched in the teeth of a recession – a time when many small businesses regularly struggled with their bills and at the end of the year they were faced with another large one from their own accountants – it was in many cases too much. The economy is still fragile and we have continued to see a need for more flexible accountancy services. "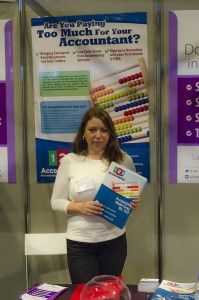 As well as fees which are around 50% cheaper than many other competitors in some cases, 123 Accountancy has added a number of free, additional extras into its services. When a company's annual return is prepared for example, 123 will prepare and file the Director's tax and annual returns at no extra cost. The billing structure is also completely clear with payments for sole traders starting from £10 per month and £20 per month for Limited Companies (excludes VAT). Payments can also be easily spread throughout the year.
Said Michael Campbell from East of Scotland Business Doctors:
"123 Accountancy have worked hard to keep their own costs low as a firm so they can pass cost savings onto their customers. It is badly needed in the industry. I work with many small businesses and they often don't bother asking their accountants for help with day to day issues for fear of making their bills even larger."
"There is lots of scope for 123 in this new Edinburgh market and I am sure they will have a strong appeal as the economy continues to recover."
For further details on 123 Accountancy check out www.123-accountancy.co.uk Call the new Edinburgh office on 08081008123.