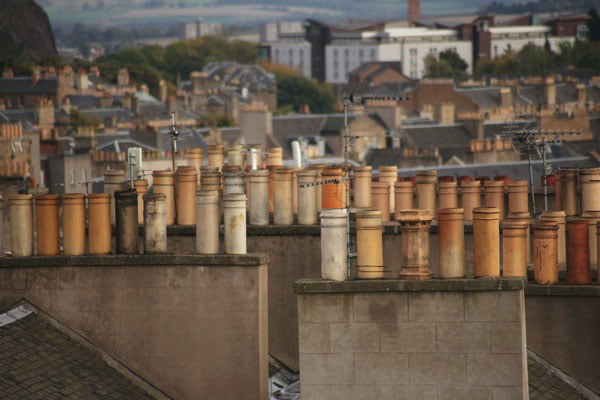 House prices fall in Edinburgh – Broughton Street traffic lights – Sarah Boyack MSP – Duncan Chisholm – Knitting group
House prices between June and September 2012 in the capital fell by 2.3% to an average of £211,704 against the same period last year according the latest figures from ESPC.
At the same time just a quarter of all sales across East Central Scotland are achieving the Home Report valuation.  Properties sold between June and September were secured for an average of 4.2% below valuation.
Commenting on the latest report, David Marshall, business analyst with ESPC said:
"House prices in the capital continue to show some volatility due to lower sales volumes.  However where we see sharper rises or falls, these tend to be offsetting similar market volatility in the opposite direction a year ago.  This is evident in the average price of a one bedroom flat in Leith Walk or Easter Road, which jumped by 9% between 2010 and 2011 but dropped by 14.7% to £99,940 this year.
"We are still seeing an imbalance with the number of properties available for sale continuing to exceed 'normal' market levels, leaving buyers again in a position of relative strength to negotiate a sale."
***
Local councillor Joanna Mowat has advised The Reporter that the new traffic lights on Broughton Street should be installed and operational by next Thursday. The council hopes that the new lights which will stop traffic at the junction with Albany Street might help to slow the traffic down on what has become a city centre rat run for traffic of all kinds, large and small. Traffic is now routed east along Queen Street, down Frederick Street and then along Heriot Row, Abercromby Place and Albany Street to reach Picardy Place and Leith Street, and will continue to be sent that way for at least another month until the works in South St Andrew Street are finished.
Local residents have voiced complaints about the noise and volume caused by increased traffic, but there seems to be no alternative route.
Meanwhile the council has confirmed that York Place will be closed to all through traffic until November 2013. The road has a bus-only lane from Elder Street to Picardy Place and there will be Bus station access maintained via Leith Street, Little King Street and Elder Street.
Are you affected by the traffic diversions?
***
Sarah Boyack MSP issues a regular newsletter and we reproduce it for you here.
***
Duncan Chisholm is appearing at The Queen's Hall this evening. You can still book tickets to see the Highland fiddle player here. You can also watch the Queen's Hall YouTube channel here.
***
Knits in the City is Gorgie's newest knitting group and they are  looking for new members. The organisers told The Edinburgh Reporter:-"Our group is suitable for anyone and completely free. If you've just picked up your first pair of needles or have been knitting for years you're very welcome at our group. Its a great way to meet new people in an informal , friendly setting and share some skills. Hope to see you there soon."
Location – Gorgie City Farm Cafe
Disabled access -yes
Disabled bathrooms – no
Dates – every second sunday , next meeting 14/10/12
Times- 10:30- 12:00
Website – http://www.ravelry.com/groups/knits-in-the-city-2 Twitter – Follow us at @Knits_InTheCity