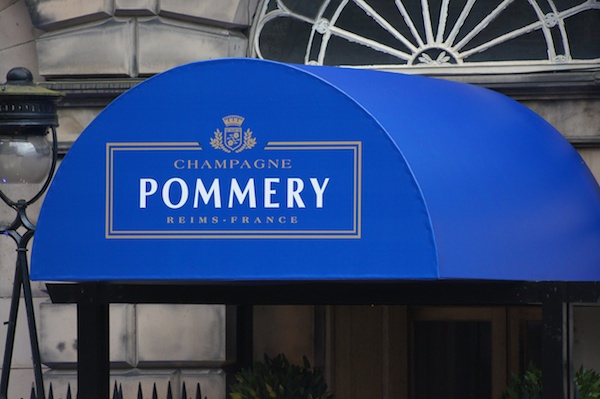 Pop-up shops and restaurants are nothing new. In Edinburgh you can find an array of one-off eateries and unconventional dining experiences. The newest kid on the scene, Burgher Burger, is (as you would expect from the name) an Edinburgh night for carnivorous burger lovers of all stripes.
This guerrilla dining experience is a meat lover's paradise, and they make no bones about it. The website proudly proclaims this is "a place to worship at the at the altar of good meat".
Each event is housed in a different venue; and each menu is specially created by a guest chef. Previous contributors read like a who's-who of the local culinary scene, including Paul Wedgewood, Tony Singh, and Dale Mailley and Edward Murray (of the newly opened Gardener's Cottage).
Any Burgher Burger night is a set three-course set menu, but the food on offer is anything but predictable. Episode #7 will take place next week and the table will be graced with corn, mussel and coriander chowder, followed by a Puddledub buffalo burger (with its own mozzarella) and sweet potato chips, all washed down with a good local microbrew.
They usually serve these hearty morsels in greasyspoon diners which compliment their stripped-back style, but Burgher Burger #8 will take them into new terrain. On 21 August, you can enjoy a champagne dining experience in the luxurious surroundings of the Signet Library.
The event runs roughly monthly, and starting this autumn the brains behind the production have teamed up with the local brewres  at Harviestoun, creators of Bitter & Twisted and Schiehallion. In the long run,  Harviestoun aim to create and premiere a unique new beer as part of the menu. If it's well-received, they'll then bottle it for sale.
With only half a dozen outings under their belt, Burger Burger's fast-growing reputation is already causing a stir in the bustling foodie scene. Dates and menus are announced exclusively on their website and Facebook pages, and tickets can sell out within minutes. Tickets for the 21st go on sale Wednesday 1 August 2012 at 8pm.
You can read this story when you are in Parliament Square by accessing it through the Wikitude App and searching for The Edinburgh Reporter where you will then be able to read this and our other articles. All of our articles are geotagged with a relevant address.