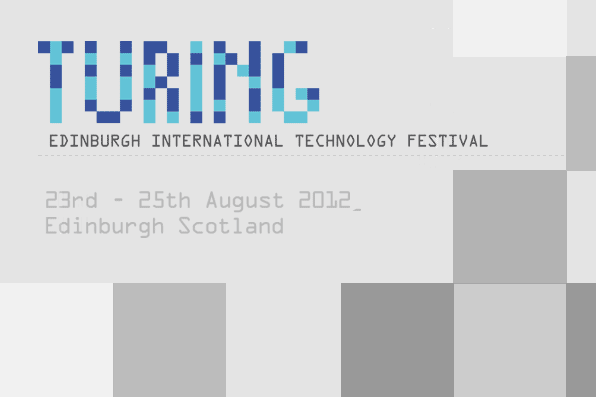 "You can think of the Turing Festival as European SxSW meets TED conferences."
The organisers of the capital's Turing Festival are about to boot-up a three day celebration of digital culture and creativity.
The 2012 Turing Festival programme includes a music hack day that will blend sound with source code, a session starring the revolutionary Raspberry Pi and the first ever visit to Scotland by Apple co-founder Steve Wozniak.
Edinburgh Reporter Radio met the Turing Festival's director, Jamie Coleman, and Brian Baglow of Information Dynamics to find out more.
You can view the full programme, and book tickets, on the Turing Festival website.