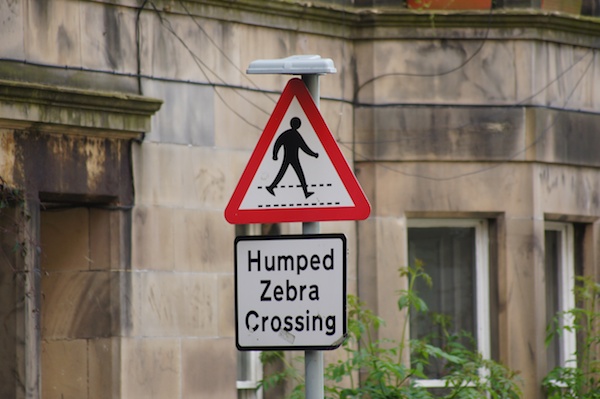 Argyle Place Fire – Council Events nominated for awards – Cost of speeding – Madonna and Morrissey – Museum
A three-year-old girl was rescued by firefighters last night after a fire was started in the common stairwell of a blood of flats. It is thought this was a deliberate fire.
Lothian and Borders Fire and Rescue Service received the call at 9.09pm to the fire at Argyle Place in Edinburgh. Eighteen firefighters attended the incident. On arrival, firefighters were faced with a heavily smoke logged stairwell and six firefighters wearing breathing apparatus and a line of hose extinguished the fire. Crews then carried out a methodical search of the building to ensure the safety of all residents.
Firefighters led two adults to safety, and used a turntable ladder appliance to rescue the three-year-old child. The three casualties were taken to hospital by ambulance.
A Lothian and Borders Fire and Rescue Service Spokeswoman said: "This is an example of the dangers of leaving combustible materials in a common stairwell. Along with the hazard of clutter, such as bikes, blocking escape routes, combustible objects such as pushchairs and old furniture can give off thick, acrid smoke which poses an even greater danger to residents trapped in their properties. It may be a surprise to people to learn an item such as a pushchair can give off this thick black smoke, which was the case in this incident.
"The fire and rescue service advise residents who think there is a fire in their stairwell to close their door, and use clothing or sheets to block any gaps where smoke would enter, gather everyone in to a room with a window and a telephone and call the fire and rescue service out on 999." The Police also attended due to the deliberate nature of this incident.
***
Events run by the council have been nominated in various categories at the Scottish Event Awards 2012. These include Edinburgh's Hogmanay which is nominated in three categories, one for PR, one for the Best International Event and one for the Best Event Services Supplier. As well as this the 8th Touch World Cup and the 2011 Golden Oldies World Hockey Festival are also being put forward for awards. Winners will be announced in Glasgow in September this year.
***
The Edinburgh Evening News has a story today about the cost of buying speed guns and they say that the police have told community councils they will have to buy them from their own funds. Community councils do not have much in the way of funds. Any community council meetings that we have been at have usually reported less than £2,000 in funds held.
***
It seems on Ticketmaster that there are some tickets left for Madonna at Murrayfield this weekend, but in case she is not your cup of tea there are also tickets for Morrissey who is the last act to appear at The Usher Hall this month on 30 July 2012.
***
The National Museum is doing its best to run a full programme of events in their space to occupy your school-age children this summer. Entry is free and there are all sorts of things from bubbles to portrait drawing to CSI type of events! More details here.