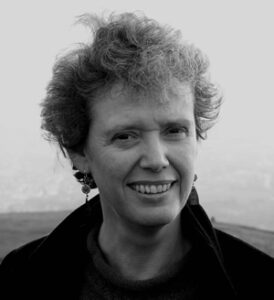 Maureen Child is the Labour group candidate for Portobello/Craigmillar ward.
She has been an Edinburgh councillor since 1995.
Maureen was first elected for Milton Ward in Edinburgh East and represented Portobello/Milton for over four years. She is a very active and well-known local councillor, across the whole area. She served as lead councillor on Finance and Sustainability for nine years.
Maureen was the Labour Group's spokesperson on Environment and Sustainability from May 2007 until this year, when she took on the Health and Social Care role.
Contact details
Telephone: 0131 529 3268
Email maureen.child@edinburgh.gov.uk