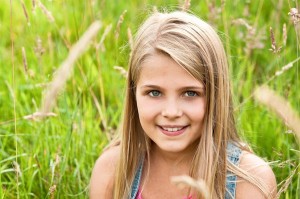 FASHION ART ATTACK FOR KIDS!
Four of Scotland's youngsters can win a top model shoot with their own t-shirt design in a competition launched across the country this week.
Callisto creates and Rachel Hein Photography are collaborating to allow four lucky winners to have their drawings turned into a t-shirt they can wear made by Callisto creates, which they model at a professional photo shoot with Rachel Hein Photography in Edinburgh.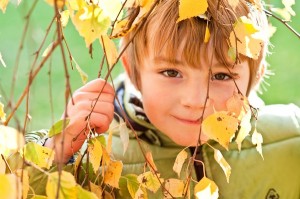 The entries will be judged by Pru and Richard Irvine (C4's Grand Design participants), who said:- 'Having commissioned a painting from Callisto creates for our own home, and been delighted with the results, we're pleased to be able to help in the judging of what looks like an exciting and creative project.'
The closing date is 20 May 2012 and winners will be announced on 3 June 2012.
For further information please contact Kirsti Potter on 07801 827546 or callistocreates@gmail.com
Photographs courtesy of Rachel Hein Photography