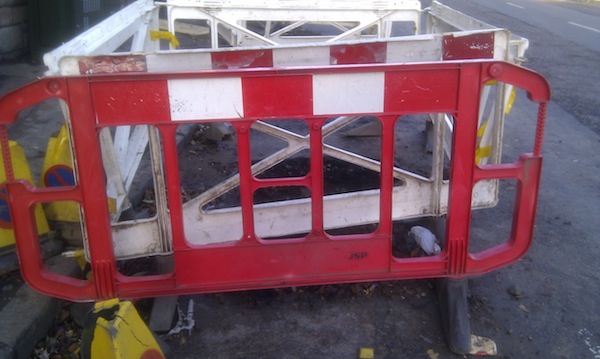 Avoiding barriers to exercise
We all start out with good intentions to exercise regularly, but when obstacles appear, it can be tempting to give up. Here are a few practical suggestions on how to avoid some of the most common barriers.
Time
It may feel like you don't have a spare minute. But if you plan ahead, you will find that your day does contain some opportunities for exercise. For instance, why not try walking or cycling to work, or to meetings?
You can use your lunch break to exercise too. Make sure you keep a gym bag in the office, with your exercise kit or swimming costume. Even if you only have half an hour,. it can make all the difference.
Cost
You don't have to join a gym or buy expensive kit. Trainers and comfortable clothes are all you need.
You can go for a run outdoors, or for a brisk walk, to help achieve your exercise goals. Also, check out any local community halls that hold exercise classes. Another inexpensive way to exercise is to buy or borrow a workout DVD and use it regularly.
Routine
Exercise doesn't have to be dull. Just keep trying different activities until you find some that you do enjoy. If you like to be sociable when you exercise, why not try dancing? If you prefer an activity that requires concentration and learning a new skill, archery, sailing or skating could be perfect for you. There are so many to choose from.
Jenny MacLean  is on hand to give you some tips on getting to the level of fitness you really want to achieve. And here is someone who knows what they are talking about. Jenny was the fastest Scottish woman in the Edinburgh Marathon, and she runs her own fitness company called EnergyWise.
This is the third of her fitness columns for The Edinburgh Reporter. We hope it helps you to achieve your fitness goals!
You can contact EnergyWise by email or you will find them here:-
EnergyWise Health & Fitness
Holyrood Business Park
146 Duddingston Road West
Edinburgh EH16 4AP
Tel: 07775 621465