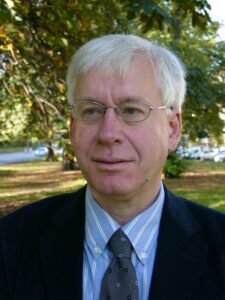 Mark Lazarowicz, MP for Edinburgh North and Leith, has been highlighting the campaign to cut VAT on building repairs and maintenance to 5% with a visit to a local architect's practice in Stockbridge this week. The MP was visiting the offices of David Blaikie Architects, in Deanhaugh Street  on a bit of a fact-finding mission.
Mark said:
"With more than 1 million young people now out of work, we urgently need action to get the economy growing again and cutting VAT on building repairs and maintenance would give a real boost to small building firms. It would create new skilled jobs for young people desperately searching for work and the chance to retrain for older workers laid off.
The UK Government claims the private sector will just step in to pick up the slack as public sector jobs are axed but that just isn't happening.
Cutting VAT on building repairs would make it cheaper to insulate harder to heat homes, bring older properties back into use to meet housing demand and help conserve our architectural heritage."
The campaign for a cut in VAT on building repairs and maintenance to 5% is supported by a wide range of organisations such as the Royal Institute of Chartered Surveyors, the Royal Institute of British Architects, the National Trust and the Federation of Master Builders. You can read a further report on the matter here.
The latest unemployment figures just out for October 2011 saw the total rise to 1.6 million overall in the UK with youth unemployment breaking the 1 million mark. Unemployment as a whole in Scotland rose 5000 over the quarter (July-September) to 215,000 and youth unemployment in Scotland rose 14,000 to reach 84,000.