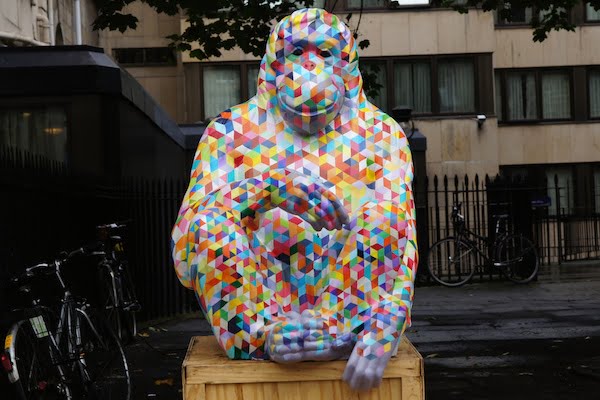 Today is Doors Open Day. (Actually tomorrow is as well….) You can choose from  79 buildings to go and see in the city. We have chosen our five here. What are you going to see? Please tell us what you get up to!
The North Edinburgh Community Festival takes place at The Forthquarter Park today. A fun filled afternoon of free entertainment and activities is on offer as the 3rd Festival gets underway. Lead organisers Norman Smith and Tracy Stewart have attracted more entertainment and activities than ever including Puppeteer, MYDG Bike track, 5 a side football, Tae-kwando demonstration, Boogie Bus, Laser Quest and Bungee and Facepainting.
Youngsters will be able to discover the wildlife in the park with pond dipping and bug hunting organised by BCTV and participants will receive a goody bag courtesy of National Grid.
The Community Festival is open to all and families from all over Edinburgh are invited to attend and discover what a vibrant area the Forth ward and emerging waterfront is.
Gates open at 12 noon with entertainment until 4.00pm
Pedestrian access to The Forthquarter Park is via West Granton Road, Waterfront Broadway and Marine Drive.
Parking is available in Telford College car park.
The Forthquarter is well served by bus with a range of frequent services including 8, 14, 16, 17,29,32,and 47. Look for Telford College, Morrisons Supermarket or Scottish Gas HQ.
Hosted by National Grid and organised by local organisations including Forth Neighbourhood Partnership and EMERGE (Granton Churches) the event aims to build on the success of two previous years by attracting more local families and visitors to The Forthquarter Park, a new public open space created as part of National Grid's The Forthquarter development that was once the former gasworks.
This year the event will open when hundreds of local people taking part in the Muirhouse Million Steps – the charity walk established last year to encourage local people to be active by walking a route through their neighbourhood – cross the finish line in the park.
Community radio station Leith FM will be announcing the completion of the walk and the opening of the festival.
And if you haven't seen it yet then get along to see The Guard at The Cameo.  The Reporter saw it this week and we were still laughing by the time we got on the bus home…..Good fun, but there is a serious side to the comedy too.
On Wednesday evening next week there is the usual meeting of the book club at Eteaket in Frederick Street, but this month has an unusual element in that there is also a Clothes Swap:-
We would like to keep you up to date with our latest stories. Enter your email address here for a once daily email to your inbox…..