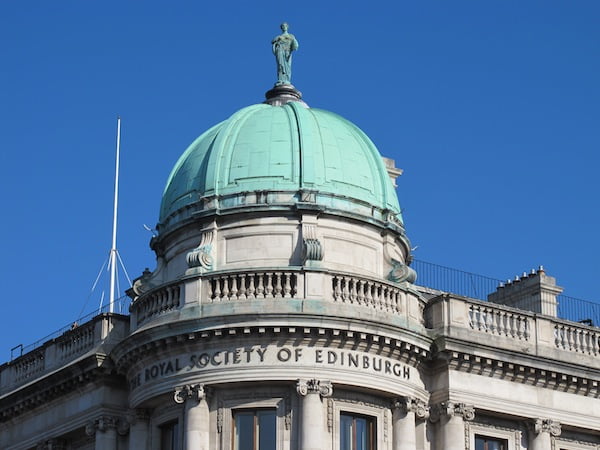 Doors Open Days, an event that gives free access to buildings normally closed to the public or which usually charge an entrance fee, is coming to Edinburgh for the twenty first time.
Organised by
The Cockburn Association
(Edinburgh's Civic Trust), the event has become one of the capital's most popular free days out, giving the public a chance to explore 79 of Edinburgh's most architecturally, culturally and socially significant buildings across two days this weekend.
From heritage landmarks to the newest of the capital's architecture, all venues feature behind the scenes tours, activities, exhibitions and/or talks which bring the history of the building and its everyday use to life. Many sites organise additional free activities for children and families. We gave you details of what Lothian Buses are up to
in our earlier article. 
Fiona Hyslop, Cabinet Secretary for Culture and External Affairs, said: "This is a great event that draws thousands of visitors and it should come as no surprise that Doors Open Day has lasted so long and continues to attract more people and venues each year.
"The buildings opening their doors are part of our communities and are a fascinating way of discovering how things may have changed over the years and how events have shaped the landscapes of our towns, cities and villages.
There are 79 locations open between Saturday 24th and Sunday 25th September. The Edinburgh Reporter highlights five 'open doors' that we think you may enjoy.
Royal Society of Edinburgh (22-26 George Street, Edinburgh,  EH2 2PQ): 22 – 24 is Category A listed stone building constructed in 1847 and designed by David Bryce in the Italian style. 26, spanning the junction with Hanover Street, is Category B listed and designed in a restrained Edwardian Renaissance style by JM Dick Peddie in 1908, with imposing frontages which dominate the skyline.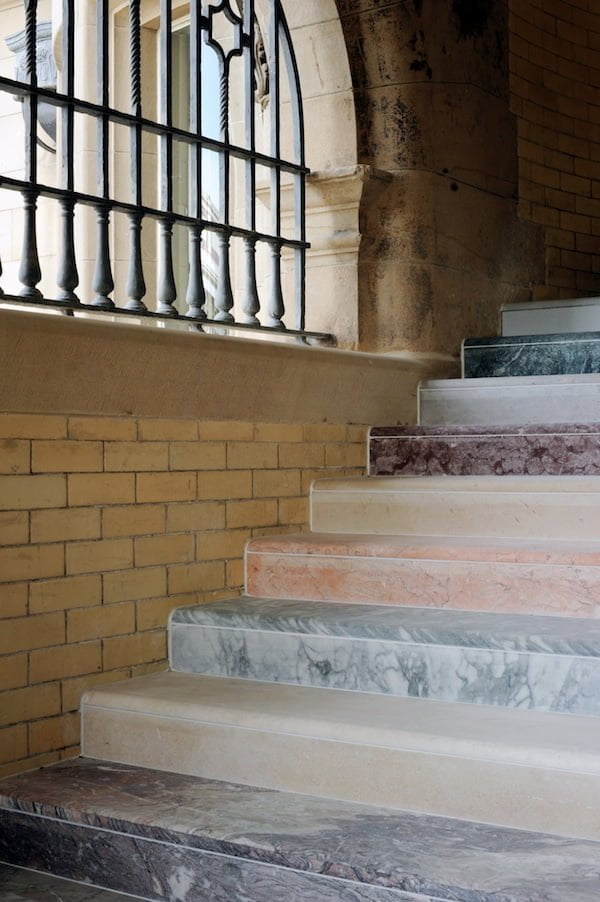 Scotsman Steps (North Bridge to Market Street, Edinburgh,  EH1 1TR): The Scotsman Steps are an important part of Edinburgh's cityscape, they link the Old and New Towns and have historically been considered as a road. Before extensive restoration by Edinburgh World Heritage and Edinburgh City Council, they were extremely dilapidated, and vulnerable to misuse.
John Knox House (43-45 High Street, Edinburgh,  EH1 1SR): Dating back to 1470, and now incorporated into the Scottish Storytelling Centre, John Knox House is one of Scotland's greatest cultural treasures and is associated with the most dramatic events in Scotland's turbulent history. Located in The Netherbow, the halfway point in the Royal Mile and the site of Edinburgh's medieval gateway, the House was the home of James Mossman, goldsmith to Mary Queen of Scots, and became known as the final residence of John Knox, the Protestant reformer.
Old City Observatory (Calton Hill, Edinburgh,  EH7 5AA): The New Observatory was built to the plan of WH Playfair between 1818 and 1822 to be a Scientific Observatory and is the earliest of Playfair's many Edinburgh masterpieces. Modeled on the Temple of the Four Winds in Athens, it blends with the nearby Classical Architecture.
Traverse Theatre (10 Cambridge Street, Edinburgh,  EH1 2ED): The Traverse Theatre is Scotland's new writing theatre. From its conception in 1963, it has embraced a spirit of innovation and risk-taking that launched the careers of many of Scotland's best-known writers including John Byrne, David Greig, David Harrower and Liz Lochhead. In 1992, the Traverse Theatre moved to Cambridge Street to a £3.3 million purpose-built two theatre space with bar/café. It is unique in Scotland in that it fulfills the crucial role of providing the infrastructure, professional support and expertise to ensure the development of a dynamic theatre culture for Scotland. It produces, on average, 6 productions or co-productions per year.