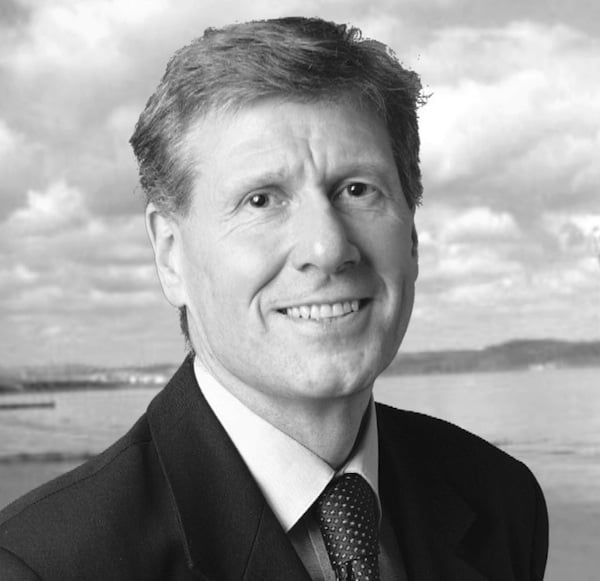 We have just heard from Kenny MacAskill MSP.
"As the newly elected MSP for Edinburgh Eastern, I would like to thank all of those who supported me and the SNP last week. Representing the east of Edinburgh over the last four years has been a true privilege and I feel honoured to be returned as a constituency MSP.
In the last week, Scotland's political landscape has changed dramatically. The results of the recent Scottish Parliament elections surprised many. While the polls seemed to favour the SNP, no one expected the SNP to secure such a significant majority in the Scottish Parliament. No one can deny that history has been made.
The SNP's positive campaign was a clear success but now it's time to get down to work. Throughout the next five years, we will remain committed to building safer and stronger communities. Despite the London cuts, we will create more apprenticeships and protect jobs for our young people. And by keeping university free, continuing the council tax freeze and protecting the NHS, we will make our nation a better place to stay.
On a local level, I will work hard for the residents of the east of Edinburgh and stand up for the community. I am available to meet with all constituents; to discuss any concern and will work to represent your views. My regular surgeries at the Hays Business Centre, Portobello Town Hall and my Willowbrae Road constituency office will continue. Surgeries for the residents in the Gilmerton area will soon be announced. I am also available to meet out with my surgery times, whether that be in my constituency office, at the Scottish Parliament or through a home visit. Please feel free to call my office on 0131 661 9546 for more details.
Our nation has so much potential and, over next five years, the SNP will work hard to make Scotland a better place. Thank you again for your continued support. I very much look forward to working with the people of Edinburgh Eastern in the coming years."