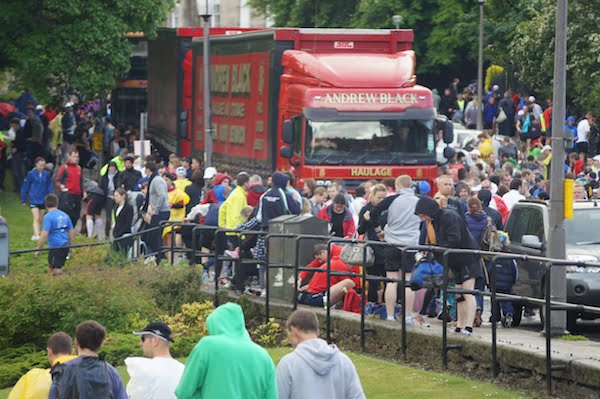 Today marks session three of The Church of Scotland General Assembly. There are meetings for the Constitution of Assembly, Report of the Business Committee and Report of the Special Commission on Same Sex Relationships and the Ministry. Read the report here.
STV are launching their "new news programmes" today…….those are not our words! This is from the STV website which announced the arrival of the local news service which will apparently dovetail with the existing STV Local coverage.
We've probably all noticed it's been a bit windier than usual – but don't worry it's not the end of the world. It's just some bad weather! Edinburgh has been warned it must take extra care when travelling as we could get hit by winds of up to 80mph and with STV launching its new programme, everyone's favourite weatherman, Sean Batty, says that it couldn't have come on a worse day.

Edinburgh's beautiful yet haunting The Witchery by the castle has been named the city's most popular restaurant for online bookings. It came out on top in an index compiled by website Livebookings.co.uk. The Tower Restaurant and Browns Bar and Brasserie were second and third.
Craigmillar Archives' Trust are in the process of building a new memorabilia website in a bid to turn around the area's negative profile. The body, which was set up in 2009, are looking for residents to send in any photographs or other contributions.