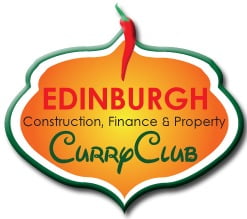 Networking in the City (NITC) is bringing its popular 'Curry Club' events to Scotland with a relaunch into the Edinburgh market at the popular Mother India Café on Thursday 28th October.
With expectation that Scotland's capital investment budget will be slashed by up to 40%, NITC thinks that the impact on the Construction and Property market will be significant. The entire public sector faces massive cuts, the default retiring age is to be phased out and the Equality Act is being introduced.  
Employment issues are high on the agenda throughout the sector and NITC has invited Employment Lawyer Amanda Galashan of EmployEase to give a practical insight into the recent announcements and ensure businesses are prepared for the changes to come.
Focussing on the Construction, Finance and Property sector, Curry Club events are firm favourites with key influencers and growing businesses. Events in Manchester and Cheshire are in high demand with membership growing stronger as confidence in the sector wavers and new ideas and opportunities are sought.
NITC believes that Scotland is facing more challenges than ever, and that now is the time that businesses operating in this area must collaborate and look to each other for new ideas, new ways of working together and sharing skills to rebuild confidence and stimulate activity.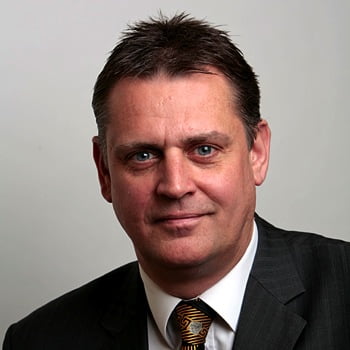 NITC Curry Clubs provide opportunities for key players in this sector to network and build effective relationships in an enjoyable social environment that allows them to relax and share ideas.
Steve Kettle the driving force behind NITC Curry Club events is excited and optimistic about this bold venture. "Despite the doom and gloom in the property sector, Scotland remains buoyant with ambitious programmes of regeneration and redevelopment in Edinburgh, Glasgow and Aberdeen driving the Scottish economy. We ventured north earlier in the year but found Edinburgh to be a tough nut to crack, the movers and shakers within property, finance and construction expect much more from networking events in the capital. We tried a few events that were open to any sector and attendance was beginning to grow however, NITC's strength is in our sector knowledge and contacts and we did not want to dilute our brand or risk members becoming disillusioned so we went away 'to think again'.
After sourcing Edinburgh based supporters with contacts in our sectors NITC is now ready to take on the Scottish challenge once again. By adhering to our specialist sectors we can concentrate on sourcing speakers that can tackle the core issues, raise awareness of new initiatives and best practice in the sector and attract sponsors who know that our Curry Club events target their message to the decision makers.  Apart from the business element, there is nothing nicer than relaxing with friends old and new over a good meal and simply chewing the fat. Once we can cut it in the capital , NITC will be looking to bring our special brand of networking to Glasgow, Perth and then Aberdeen  If you are looking to spice up your business why not book your place now."
More about NITC Curry Club events at www.networkinginthecity.co.uk