A line of motorbikes revved their engines outside the Playhouse setting the tone for a thrilling night of rock theatre.
With the passing of Jim Steinman last April and Meat Loaf just weeks ago there was an extra sense of poignancy in the air during some of the pair's most iconic numbers, especially I'd Do Anything For Love (But I Won't Do That) here presented as a paean to forbidden love between Strat (Glenn Adamson) and Raven (Martha Kirby).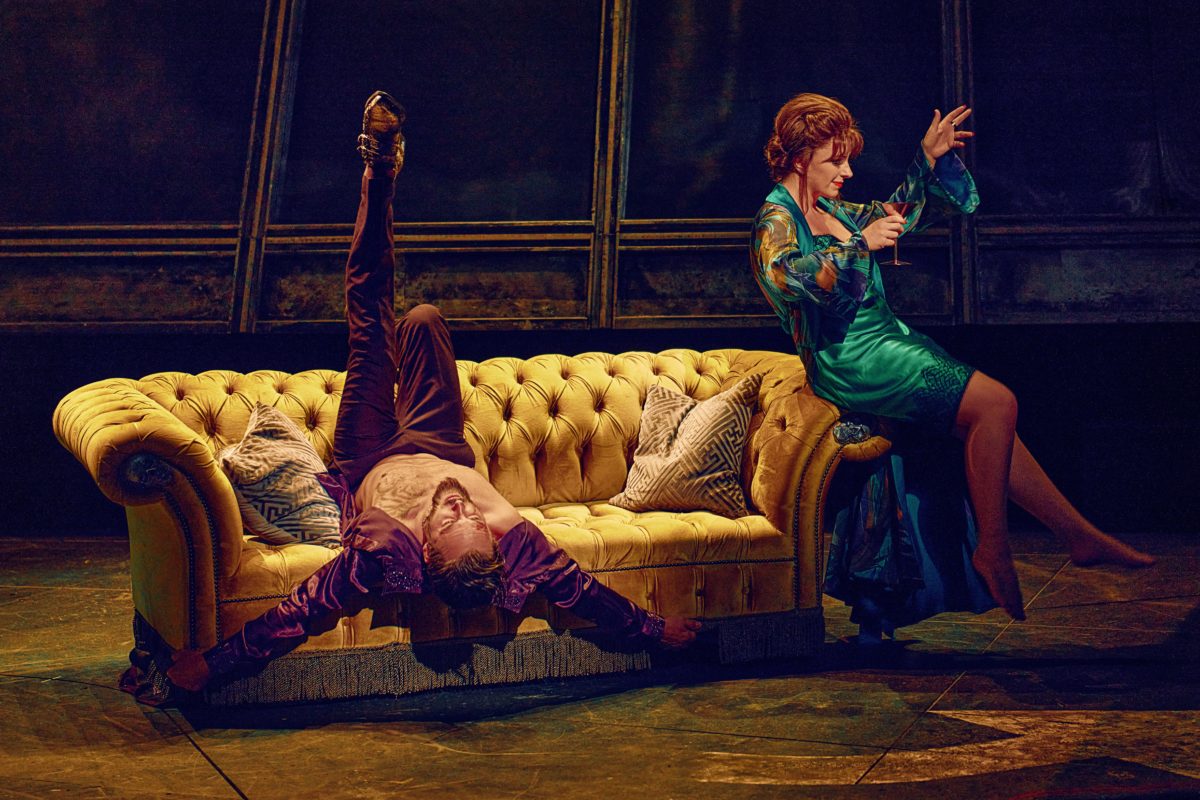 It's just one of many explosive numbers that celebrate the partnership between Steinman and Meat Loaf which in itself creates an energy of its own. It's also worth considering that this is very stage where Meat Loaf performed on several memorable occasions during the 1980s. This evening we journey into the dark American night to discover The Lost, a gang of eternally young, feral youths in the nightmarish city of Obsidian.
While Peter Pan is one thread that runs through the story, the dystopian atmosphere also suggests David Bowie's 1974 long-player Diamond Dogs. Adamson as the angsty, poetic Strat summons punk icons Sid Vicious and Iggy Pop when smearing blood across his bare chest wearing leather trousers as a kind of rock n' roll sacrifice.
Wider pop culture influences are everywhere from 1987 vampire flick The Lost Boys to Bruce Springsteen's Born To Run album. Rob Fowler (Falco) and Sharon Sexton (Sloane) are hilarious as Raven's controlling messed-up parents providing several laugh-out-loud moments for the Edinburgh crowd who are vocal and glad to be back in a theatre.
A spectrum of ages filled the venue, one teenager turned to his girlfriend as he left announcing his opinion in earshot of everyone: "Well, that was absolute sh*it hot!"…I'm sure Jim Steinman and Meat Loaf would agree.