There's no doubting that we are living in a digital age. And because of that, more and more businesses are turning to online channels to boost their campaigns. The variety of marketing methods utilised by a business has never been so diverse, which is why it's important to know which are the most effective, and will deliver the greatest ROI.
How do you do this?
There are numerous analytics tools out there, which can track performance. But they often don't paint the full picture. This is why it's so important to invest in call tracking software. With Mediahawk call tracking, for example, you can compile crucial data from both online and offline activity, to find out the following:
Where do your leads come from?
Which marketing activities work; and
Which are ineffective?
Get the most from your campaign budgets and optimise your marketing channels for the greatest return.
Which metrics should you be focusing on?
First time caller
This is a crucial metric, as it will show you first and foremost, which marketing strategies are bringing in new calls to your business. Not only are first time callers important because they signify a brand new opportunity, but you can use their data to better qualify leads in the future. Once you have a potential new customer, you'll want to ensure a good call experience, to nurture them down the funnel to the conversion stage. Call whispering is a great way of doing this. A call whisper is an automated brief message that only your sales agent will hear. It gathers details or data before they speak to the caller, putting the agent in a better position to serve them.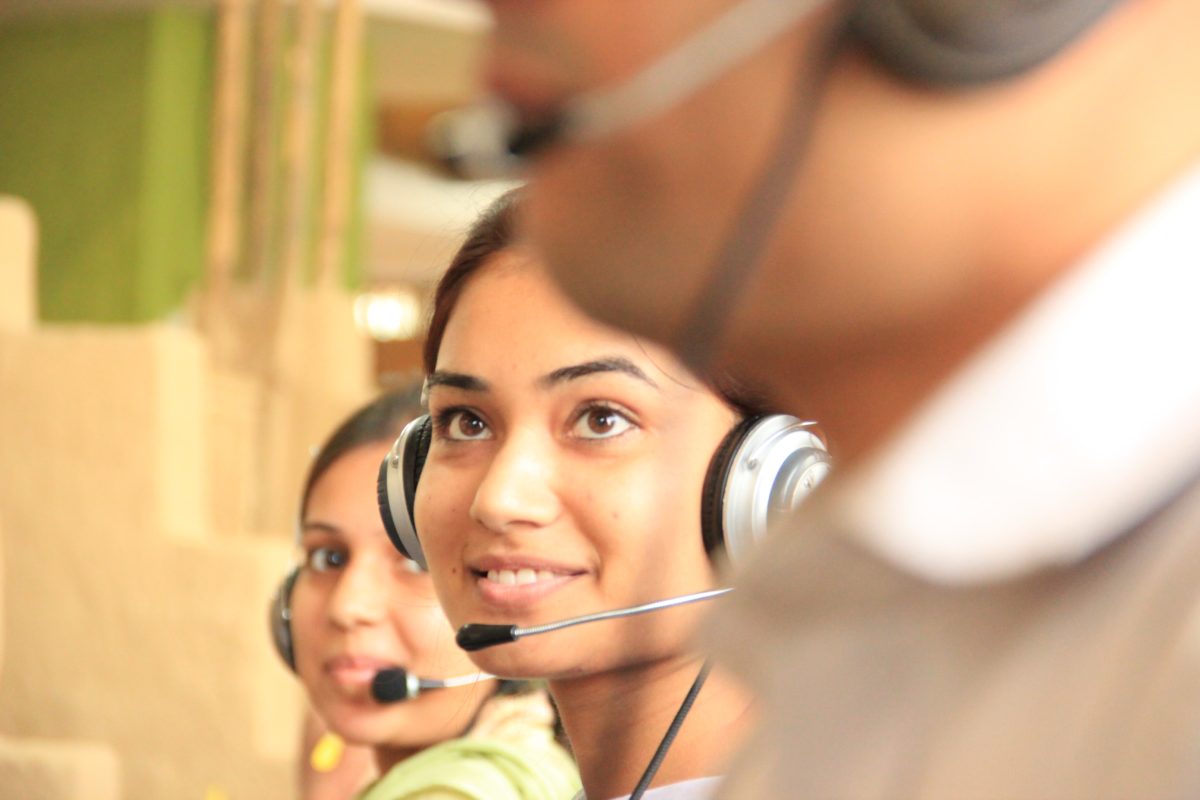 Previous interactions and calls before a conversion
Similarly, previous calls are important. If a potential customer is calling again, it's ideal that you know what stage of the journey they're at, as well as their purpose for calling again. You can use call tracking to find out things, like:
When they called previously;
The keywords they were searching;
The landing pages they were visiting
You also have to expect that customers won't convert immediately. User journeys can be complex, involving multiple touchpoints. According to sales statistics, it takes an average of 18 calls to actually connect with a buyer. Call tracking will take this into account.
Through call recording and quality scoring, you'll have access to useful insights relating to the quality of communication. This can help you refine both your customer's journey, as well as the sales process.
As we have mentioned before, it's crucial you know which channels are most effective and provide the best ROI to your business. For example, you may be running multiple campaigns across a whole range of channels, including:
Pay-Per-Click (PPC);
Social media;
SEO;
Email/newsletter;
Print
So, it's important you are able to determine which methods are driving calls. You can do this by measuring campaign performance, using call tracking – as it bridges the gap between your marketing spend and inbound calls.
It's a common assumption that a longer call equals a better lead. It's about quality over quantity, so if your business is receiving a lot of phone calls, you'll need to use tracking software to filter which particular campaign the high-quality lead/s came from.
Think of it this way: why would a prospect waste a lot of time on the phone if they genuinely weren't interested in your product or service? If you receive a lot of spam calls, you can set up a minimum call length and that will help filter out those who are not worth your time – leaving you to nurture your hottest leads.
When visiting your landing page, prospects usually have two options:
A contact form to fill in; or
A phone number to call your business
Call tracking metrics will provide more accurate data, taking into account both of these options. Without it, the data will be skewed and only representative of the contact form figures. You'll have access to a number of insights around landing page performance, including the pages that:
Generate the most calls;
Generate the highest quality leads;
Achieve the highest call conversion rates;
Result in new customers
Not only that, call tracking also provides insights into which pages are not as effective, and need optimising.
—
If you aren't using call tracking like Mediahawk, it's something you should really consider for your business. At the end of the day, you're missing out on a wealth of data which could improve your marketing efforts and ensure you're getting the greatest return.