"Teenage angst has paid off well, now I'm bored and old", sang Kurt Cobain on Serve the Servants.
Generation X steered an array of dark subjects into the mainstream pre-internet and Heathers began a significant shift away from the typical teen movies of the era. The musical version counters some of the narrative's dark and despairing themes with colourful costumes and farcical humour.
Many of the film's original lines stand up well in 2021 and are quoted at various points by a young audience on a busy night at The Playhouse despite the raging storm outside. They sing along to the likes of My Dead Gay Son and Candy Store, two of many numbers with memorable pop and rock hooks.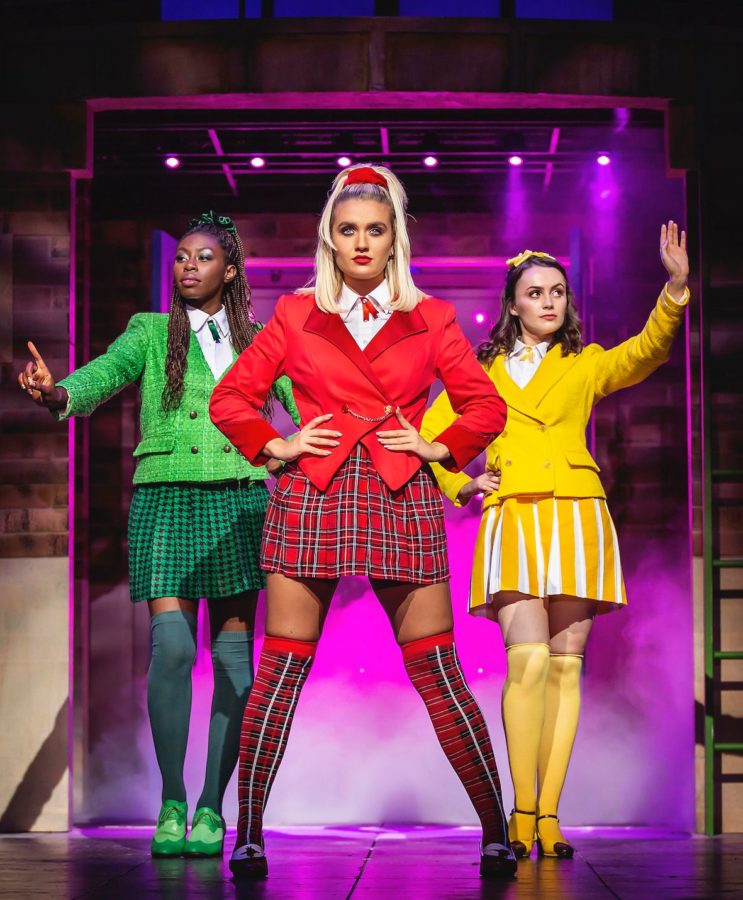 Simon Gordon as J.D. and Rebecca Wicks as Veronica Sawyer take over the roles made famous by Christian Slater and Winona Ryder. These strong characters drive the nihilistic, off-kilter plot concerning a high-school serial killer resembling a member of Joy Division. Like the film, this musical has also built a strong cult following that continues to grow.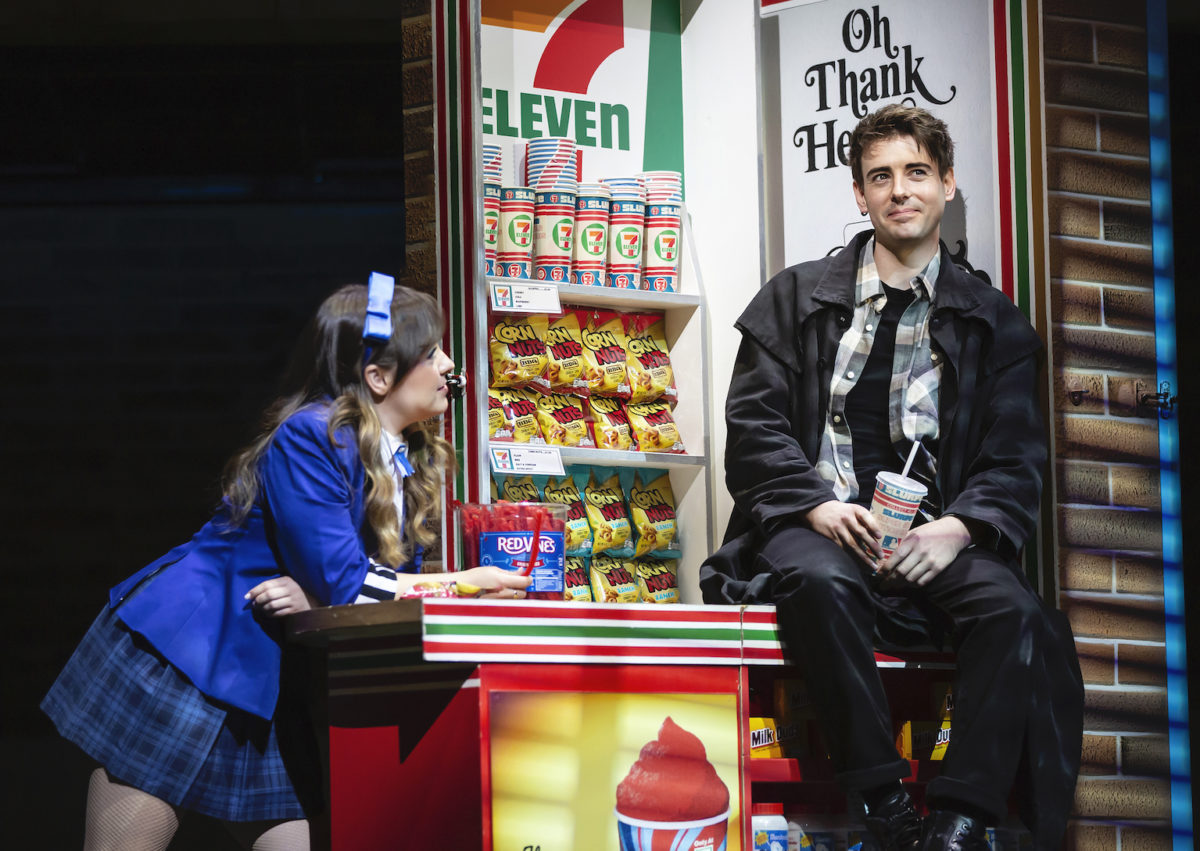 On the 30th anniversary of what many considered a controversial movie, several newspaper articles celebrated a re-release with some suggesting it was prophetic, others asked if it was appropriate for the times while one Guardian headline suggested 'Donald Trump is like a big Heather' in relation to the three bullying Heathers. With the fear of another lock-down looming perhaps the atmosphere of wild abandon fuelled tonight's lively audience, without doubt, the sense of connection was palpable.  
Heathers The Musical The Edinburgh Playhouse until 11 December 2021
https://www.atgtickets.com/shows/heathers-the-musical/edinburgh-playhouse/