On a walk over the Eildon Hills in the Borders last week, I came across a smart modern memorial to a very old poet, Thomas the Rhymer (1220-1298). Tom was not just a poet, he was supposed to have the gift of prophesy. He correctly predicted that James VI would also rule over England, three hundred years before it happened.
But his most celebrated prophesy at the time was that a great storm would engulf Scotland on 19 March 1286.   "On the morrow, afore noon, shall blow the greatest wind that ever was before in Scotland."  There was however no storm and people began to laugh at Tom. But what did happen that day was that King Alexander III was killed falling off his horse and, with no heir to take over, Scotland was plunged into years of chaos which led eventually to war with England.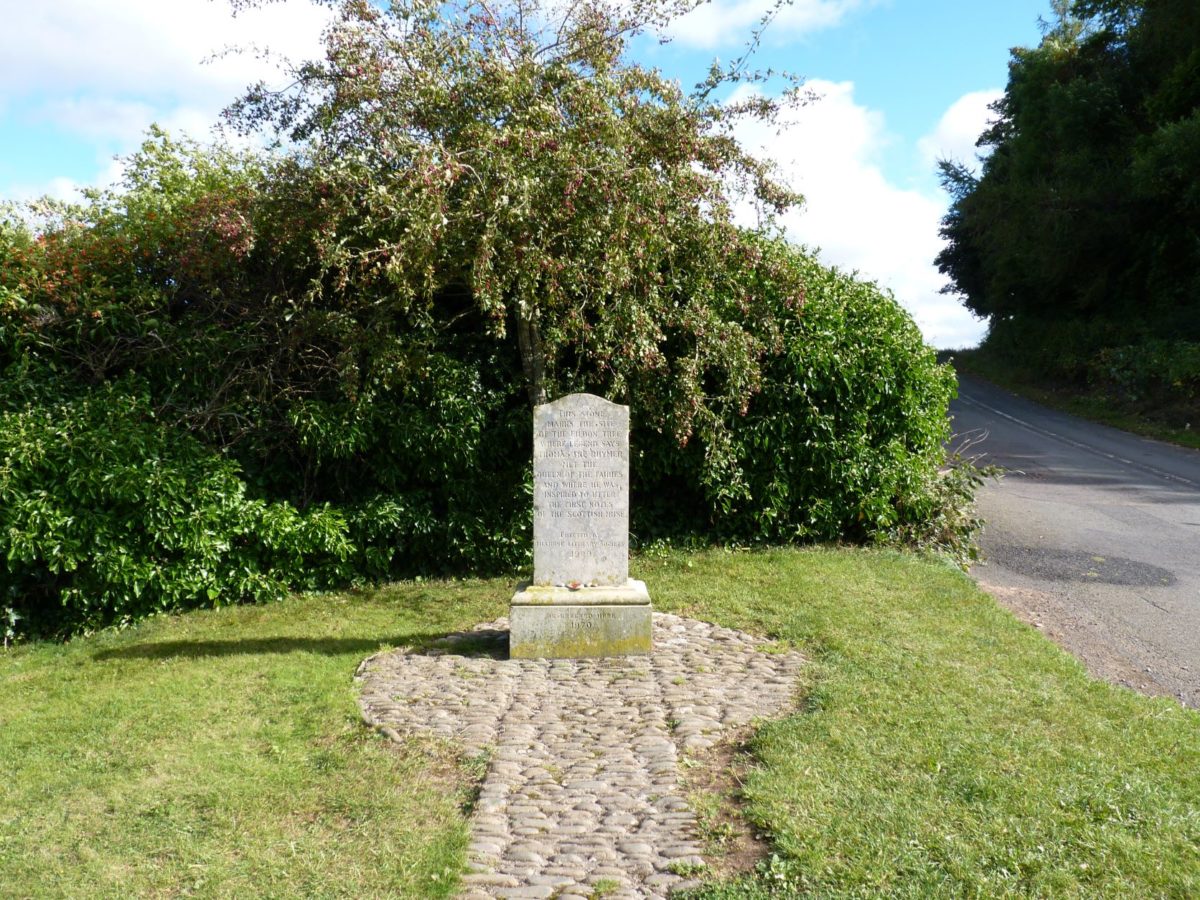 If Thomas the Rhymer was alive today, he would probably join the chorus of politicians, campaigners and think-tankers, telling us that we face an autumn of discontent, followed by a winter of hardship beyond measure. There may  be a fourth wave of the Covid pandemic, the NHS is under strain as never before, inflation is up at 4 per cent, energy prices are soaring, there's no one to drive our lorries to the supermarkets or the petrol stations or to take in the fruit harvest or prepare turkeys for Christmas.  And the UK government, for good measure, has added its Brexit poison to the mix and the end to the jobs furlough scheme, and the £20 boost to welfare benefits. We're all doomed.
What will probably happen is that none of these "great winds" will be as bad as we feared and, like Tom the Rhymer, we'll be engulfed by a totally unexpected disaster.  Such is the danger of prophesy and the danger of living.  For the moment though we must struggle on.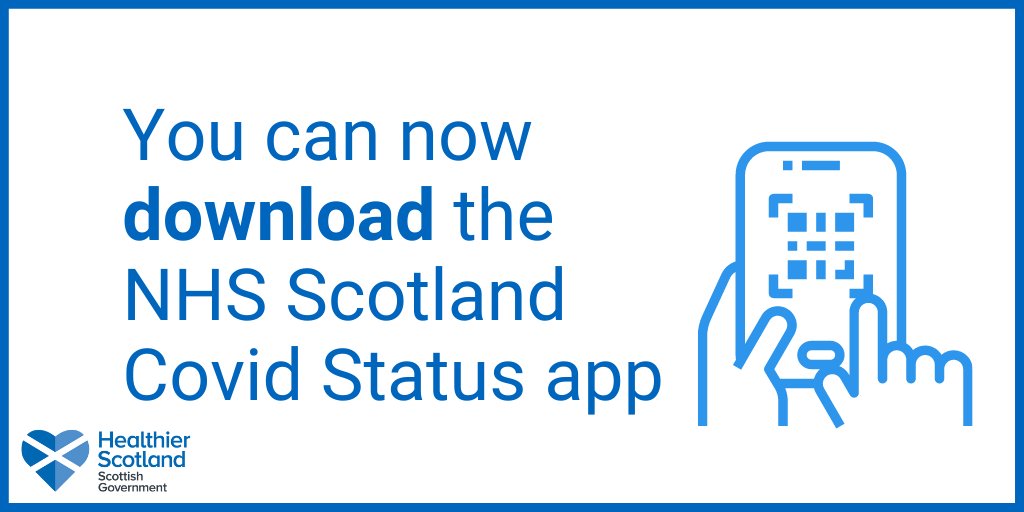 The Scottish Government is pressing on its Covid passports for entry to certain venues, like football stadiums and night clubs.  The trouble is it's hard to see how it can be enforced, indeed venues have been given another fortnight before they have to implement the scheme. Perhaps by then, the number of Covid cases will have dropped further. They've now fallen to around 3,000 a day, though there is a backlog of a thousand hospital cases and 20 deaths a day.
You would think in such a time of disaster, most of it caused by poor government, that opposition parties would be on the attack and winning support in the opinion polls. But not so, the SNP enjoy over 40 per cent support, twice the level of Labour or the Conservatives. And, across the UK, Boris Johnson's Conservatives enjoy a five percent lead over Labour. That's largely due to the one thing governments have got right, managing to vaccinate 80 per cent of the population in less than a year.
Anas Sarwar the leader of the Scottish Labour Party, in his first speech to the UK Labour Party conference in Brighton, said the "red wall" of Labour support in Scotland had to be rebuilt with a new vision of Britain. He said the SNP were giving Scots a false impression of England: "England isn't Boris Johnson, Jacob-Rees Mogg, Pritti Patel and Nigel Farage, it's Marcus Rashford, Gareth Southgate and Emma Raducannu."
The former Prime Minister, Gordon Brown, has been asked to lead a new Commission on the Union for the Labour Party which will be seeking all-party support for a new home-rule settlement, stopping short of full independence.
An example of the issues involved might be this week's news of record job vacancies in Scotland but not enough workers to fill them. The Scottish finance secretary Kate Forbes told parliament that even if all the 118, 000 Scots on the unemployment register (4.3 per cent of the total workforce) were to get a job, Scotland would still need foreign workers, especially in the care and hospitality industries. It was an argument she said for a separate immigration policy for Scotland.
Finally, I prophesy rain this weekend, which will perhaps persuade many Scots to return to the cinema, after a year away, to see the latest Bond movie. Daniel Craig is reported to have "loved filming in Scotland" and there are, apparently, scenes from Glencoe in the film and 90 mile-an-hour car race across Scottish fields.  The staff of the Mclaggan ceramics factory in Jamestown, Dunbartonshire, are particularly looking out for one scene in which their distinctive drinking mugs appear. 
"Tea sir, shaken, not stirred?"