Thanks to the internet, businesses from across the world can access customers just about anywhere. And those businesses that can localise their products, contracts, and customer service will have a better chance of engaging and relating to these customers – ultimately leading to higher success.
Not only does translation help clients understand important information clearly, but it also creates a great impression. Businesses that are happy to adapt to a client's needs and provide content in a language that's easier for them, will have the edge over their competition, who assumes everyone can understand plain English.
This is especially important in the financial industry. While finances are heavily based on numbers (which can be confusing enough), building relationships with clients or ensuring legal compliance is understood is crucial. Afterall, if you're managing someone's finances, it is vital they understand everything as clear as day before signing any contract.
That's where financial translation services come in. While an average translator might be able to understand most of the written copy, financial translators have industry experience and knowledge to ensure all that complicated terminology is translated accurately and easily.
There are plenty of benefits to using a financial translator for your business – whether you're in the accounting field or otherwise. And below, we've highlighted 6.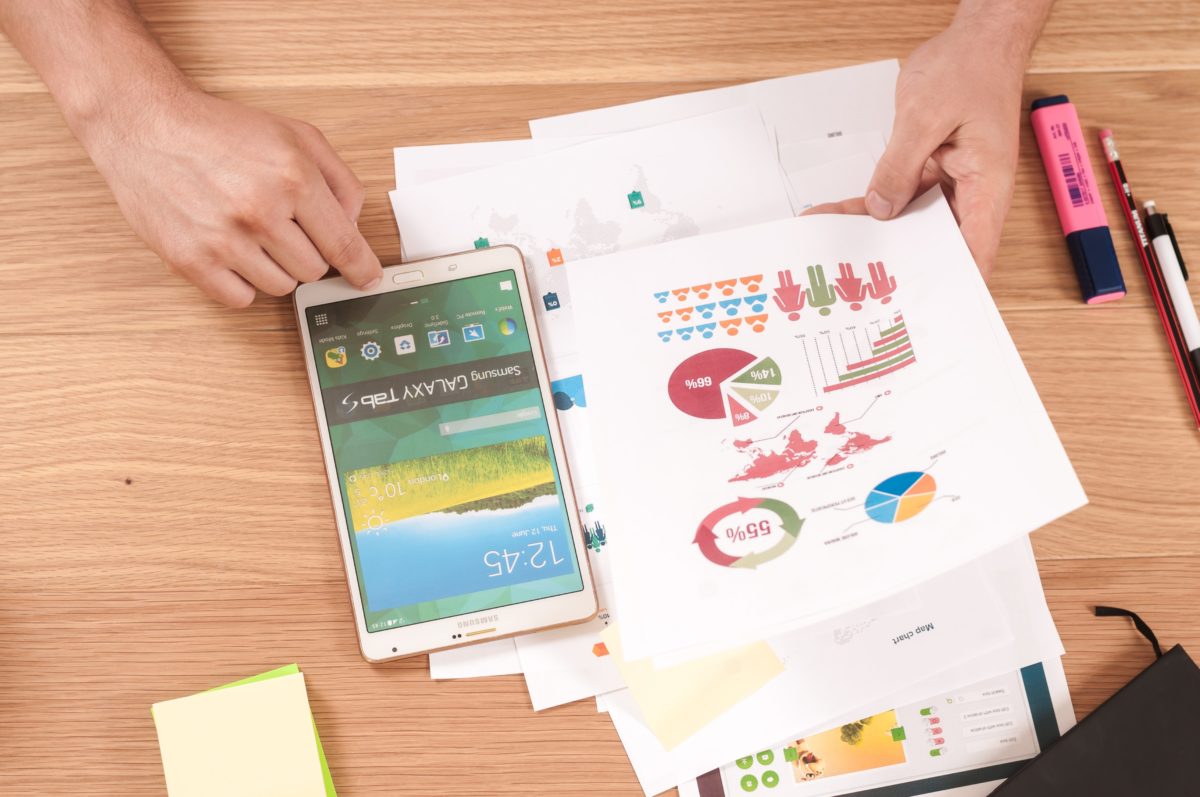 Unrivalled attention to detail
Part of the role of a translator is, of course, translating copy to be easily understood in another language. But when it comes to contracts, transactions, and business relationships, you're going to need a little more accuracy than Google Translate.
Hiring a professional with in-depth knowledge of how the financial industry works can help your business make sure mergers, fund prospectuses, and acquisitions go smoothly for both parties. These experts in the field will remove any chance of miscommunication between business and client, allowing you to build a better, global network.
Confidentiality
Unlike your average translator, financial translators understand how vital privacy and confidentiality are. Leaks of financial information, mergers, or other client-business discussions could have serious repercussions. As such, you should hire someone you know you can trust.
Maintenance of brand voice
Not everything in the financial sector is about contracts and money. There's still a lot to consider when it comes to brand voice and image. By working with a professional translating agency, you can brief the whole team about the style you're looking to maintain. Brand image and voice should always be consistent, no matter what document, channel, or language it's displayed in. Using a direct translation can easily lead to the tone of voice coming across entirely differently.
An agency will ensure that their translations work in just the same way as your mother tongue campaign and help you attract the right customers at the right time.
Speed
A standard translation will take time to create. It'll likely then need double-checking and proofreading to ensure everything is still correct. With a financial translation agency, translations can be done at the speed of the financial industry – which we all know moves pretty quickly. With stock market prices fluctuating, business structures changing, and clients to prioritise, financial companies need real-time communications to help them get information to their clients as quickly as it's available.
Industry knowledge
Translators aren't required to know the difference between 'fintech' and 'FI', but a financial translator is. As with any industry, the finance sector has plenty of acronyms and terminology that can be a minefield to understand for the untrained eye. Financial translators are on the ball when it comes to the latest trends and current affairs to ensure they're prepped to translate even the most complicated concepts into palatable information for every client.
Increases brand reputation
Similar to upkeeping the brand voice, a financial translator will allow your brand reputation to transcend country lines. Sure, there will still be plenty of work needed to create a client base in a new country, but with content and information available in the new language, you're one step ahead. There's nothing better than openness, accessibility, and a willingness to adapt to make your brand stand out from the crowd.
If you're looking for world domination, you'll need a financial translator on hand to ensure the great reputation you've built back home can be replicated across the globe within moments.
There are plenty of these benefits that overlap into other industries, but they're key to success on the world stage. Information can be misconstrued at the best of times, never mind when you're expecting foreign clients to understand it in a different language – or worse – through a broken translation. Make sure you're prepared for your business expansion with the help of a financial translator.