The City of Edinburgh Council has just concluded a consultation on the Spaces for People measures considering whether any of them should be made permanent.
This consultation (as a separate matter from the road measures) in itself has been contentious.
The group, South West Edinburgh in Motion,(SWEM), has provided a breakdown of the reasons for their opposition to the Spaces for People measures on Lanark Road and Longstone Road in a deputation to the council's Policy and Sustainability Committee which meets on Tuesday.
Then, the council will consider a report on a new way to deal with consultations after the pandemic which "strengthens the role of communities in service delivery and decision-making processes, and through the work of the Community Empowerment Team".
The council promises that they will develop a model for community engagement, particularly to support delivery of major projects, and that any proposed consultation will be assessed against eight key criteria before it even begins.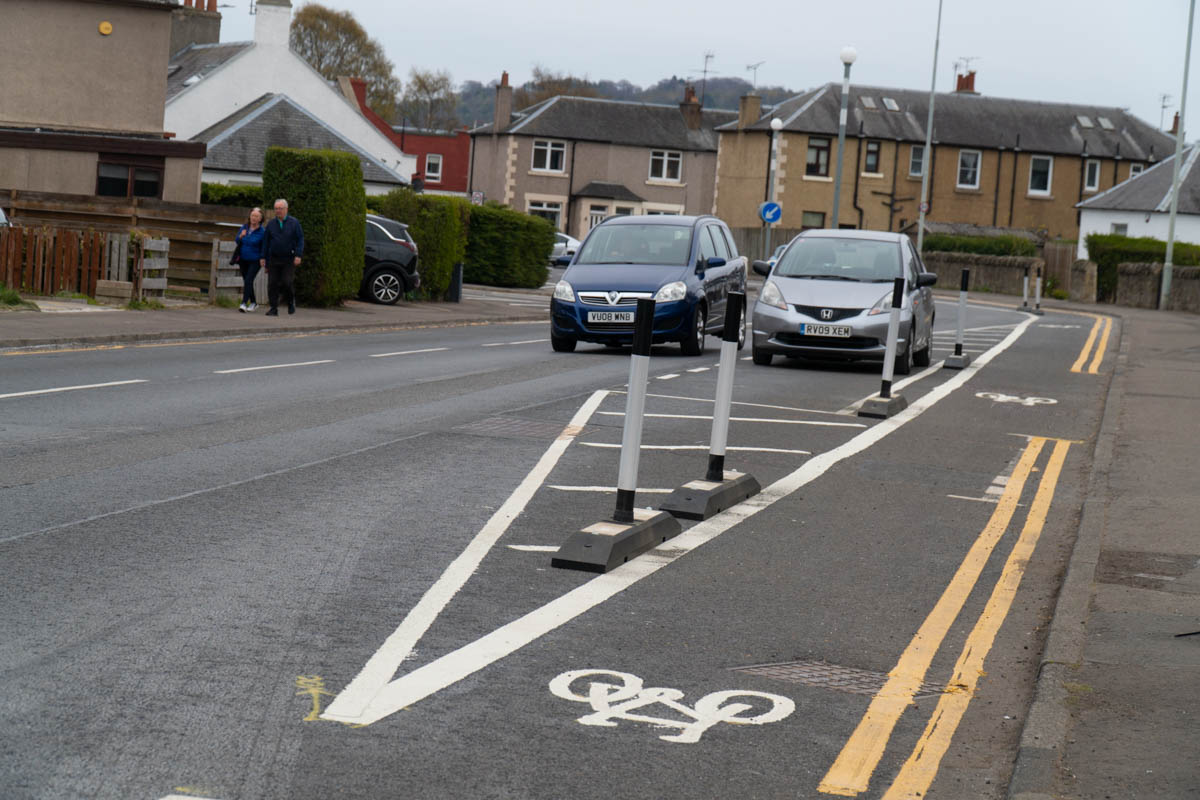 A representative of SWEM, Professor Derryck Reid, claims that the council has approved Spaces for People measures at Lanark Road and Longstone in spite of 300 objections from the public by email, objections from two community councils and serious concerns raised by Edinburgh Access Panel. The group also believes that Spaces for People plans "over-reached what was legitimate emergency response and were not justifiably included under this umbrella".
Silverknowes Community Group has presented a deputation asking that any Spaces for People measures in the area are re-run to meet the requirements of the new council consultation policy. In their letter they say: "Whilst we all understood an urgent requirement to protect the people of Edinburgh by creating safer spaces over the pandemic, the over enthusiastic roll out of some ill thought out SFP plans are extremely dangerous, others are viewed as over thought out and confusing. Some are simply not required or used."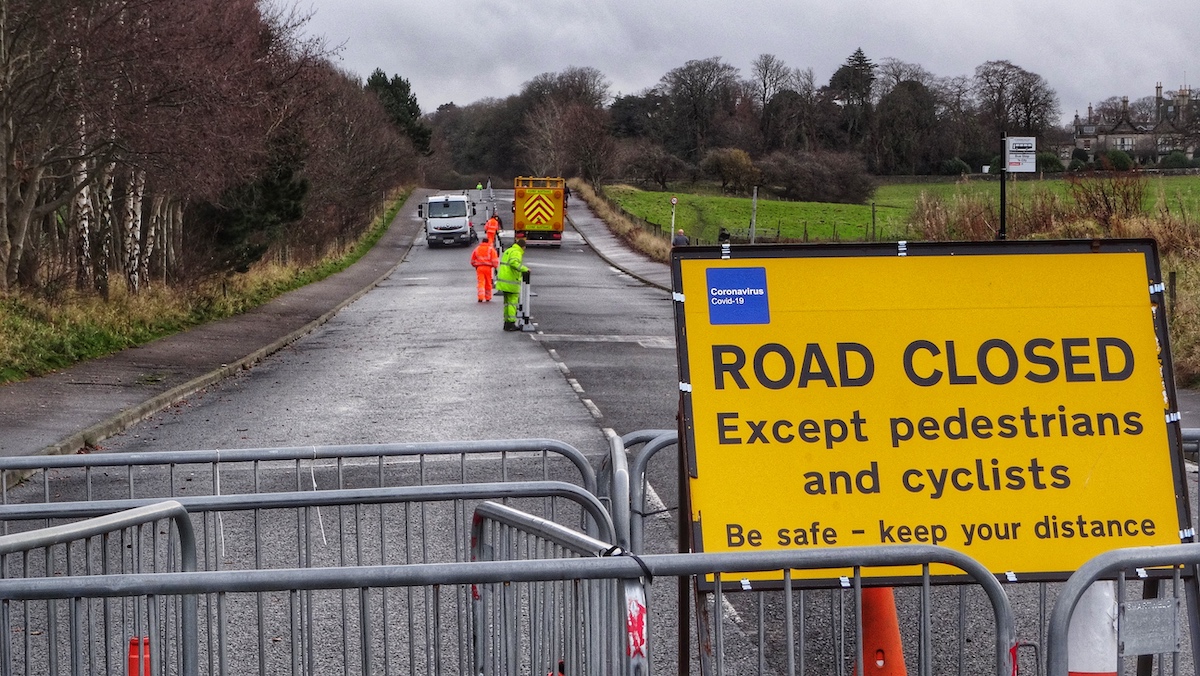 Get Edinburgh Moving (GEM) has also addressed the same matter, saying that they are a membership organisation of 1600 members created to counter the council's proposals to create a Low Traffic Neighbourhood (LTN) in East Craigs last year under the auspices of Spaces for People. Their Chair, David Hunter, said: "GEM's experience of CEC's community engagement to date, through the Temporary Traffic Regulation Order (TTRO) and now modified Experimental Traffic Regulation Order (ETRO) processes for East Craigs LTN, has unfortunately fallen far short of a situation where the community feels empowered, listened to, and operating in a relationship of trust. Our broader concern is that this concern extends also to the current consultation in relation to gauging support for making Spaces for People schemes permanent."
Mr Hunter also states that it is untenable to appoint AECOM as the independent market researcher in relation to the LTN, saying that they are a major supplier of design consultancy services to the council and stand to gain if the consultation leads to work for them.
Claiming 15,000 signatures on their online petition opposing the Spaces for People consultation, Mr Hunter also said: "Sustrans is a cycling pressure group – it should not be involved in designing consultations or feeding into surveys. The survey is designed to achieve a predetermined result. It focuses on drawing out answers that pain the status quo as negative and requiring improvement. There were no controls to ensure that survey responses were verifiably fromwithin the area. It neglected to ask residents their views on the previous proposals brought forward."
The council's Policy & Sustainability Committee meets on Tuesday at 10am. You can watch the proceedings online.