Rachel Morgan and Emily Cuddeford of Twelve Triangles have told us that their Easter Road store has now reopened following a devastating flood in January.
The shop has been closed for just under four weeks, but now Rachel and Emily are again offering a variety of baked goods, homemade takeaway dishes and fresh produce from trusted local suppliers. 
Seasonal specials include a Lemon & Rosemary Cake, and Orange Frangipane alongside Twelve Triangles' famed sourdoughs and signature pastries including a Rhubarb Cheesecake Cruffin. They use a dedicated hatch which opens onto the street to serve coffees, soft serve ice cream and popular takeaway dishes including their signature pies, salads and focaccia sandwiches – all made in house.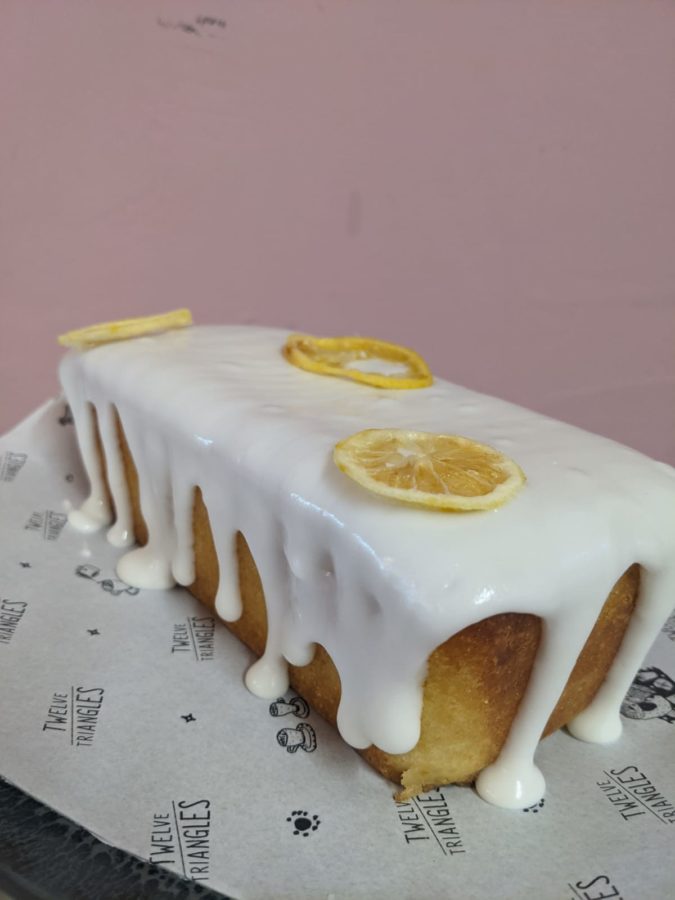 The doors are open, shelves lined and fridges full with fresh meats, charcuterie and cheeses from producers like Leith's East Coast Cured, organic vegetables from East Lothian's Phantassie Farm and honey from The Edinburgh Honey Company, as well as jams, pickles and ketchups made lovingly by the Twelve Triangles team. 
Rachel Morgan said: "We're just so happy to finally reopen Easter Road. It's been a rough few weeks but we're back and edging into spring, which is full of exciting ingredients for our new seasonal range. We'd like to thank everyone for their support and their lovely messages over the last few weeks, we can't wait to see everyone."
Twelve Triangles Easter Road opened in the autumn of 2020 and created something of a stir with it daily changing menu of produce and soft serve ice cream, made using milk from Mossgiel Farm and popular with a splash of coffee, as an affogato.
Twelve Triangles continues to offer home delivery across Edinburgh primarily using bicycle couriers to those shielding or unable to get to one of their five stores: one in Dalry, two in the Leith area of the city and one in the seaside area of Portobello.
Twelve Triangles Easter Road 22-24 Easter Road, Edinburgh, EH7 5RG