Police have arrested and charged two men following thefts from Salvation Army charity clothing banks.
The incidents happened in New Mart Road, Colinton Mains Road and New Swanston Road between 10.15pm and midnight last night.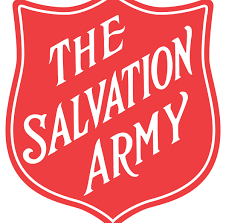 The men, aged 32 and 41, are due to appear in court at a later date.
Chief Inspector Scott Richardson said: "Stealing from a charity is deplorable and I would like to thank the Salvation Army for their assistance with our enquiries.
"Two men have been charged in connection with this and a report has been submitted to the Procurator Fiscal."