Hibs midfielder Alex Gogic followed in his father's footsteps on Wednesday night after making his debut for Cyprus.
Siniša Gogić won 37 caps for his country in a long and distinguished career.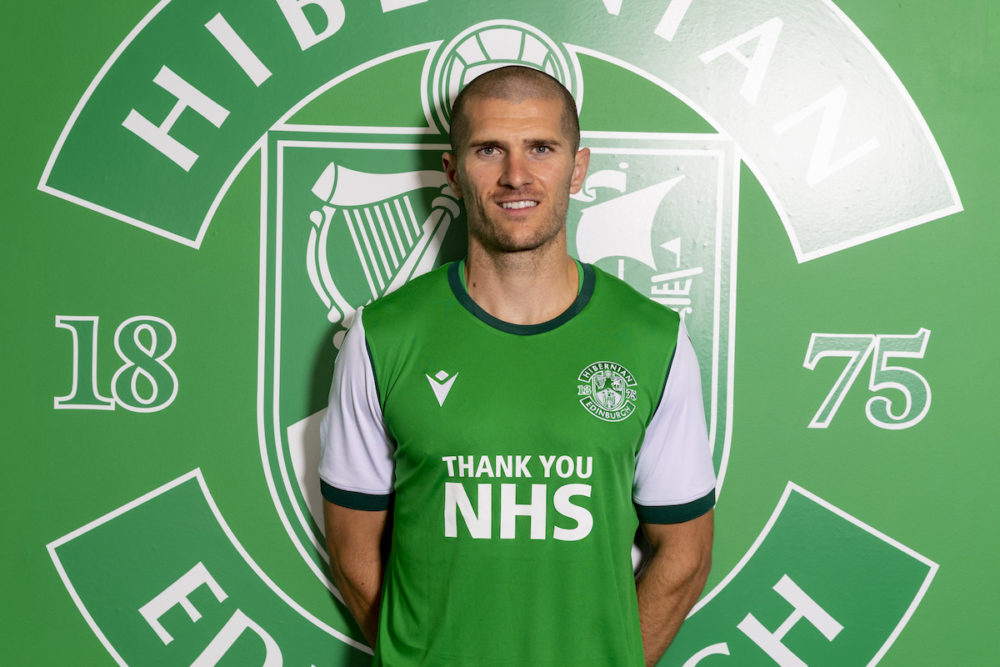 The 26-year-old midfielder started the match for Johan Walem's side in a home friendly against the Czech Republic.
He had previously been selected for the squad but missed out after a false positive test for coronavirus.
Tomáš Holeš opened the scoring for the Czech's in the 13th minute., then in the 32nd minute Loizou levelled the score after a Tomáš Koubek and Filip Novák misunderstanding.
Vladimír Darida gave the visitor's the lead from the penalty spoty two-minutes before the break.
The 26-year-old was replaced at half time by Charalambos "Charis" Kyriakou.
After the final whistle Gogic tweeted : "Grateful to have made my debut for @Cyprus."