Last night the Institute of Directors named the winners of awards in 19 categories in a virtual ceremony hosted by Grant Stott.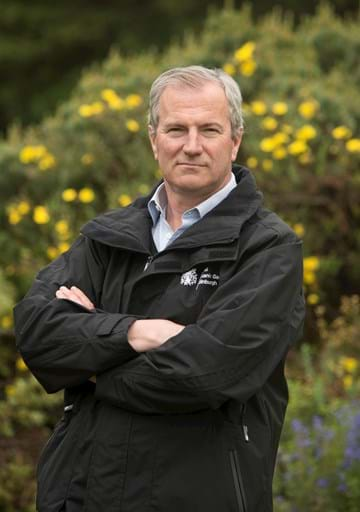 Some of the winners are directors of major Edinburgh bodies and include Simon Milne MBE, Regius Keeper of Royal Botanic Garden Edinburgh (RGBE), who won Director of the Year in a Public Sector business, as well as the regional Director of the Year for Edinburgh & Lothians. Judges said: "Simon has demonstrated excellent leadership and strategic thinking in the new strategy and capability he has built at RBGE. He also has shown the importance of leading his team through the transformation to drive better outcomes for them, the organisation and the community they serve. It was exciting to read about the changes Simon has led, the strategy he has built and is implementing whilst delivering for customers, the country and the environment."
Marshall Dallas of Edinburgh International Conference Centre (EICC) won Director of the Year in the Small to Medium Business category. Judges commented: "The judges were impressed with Marshall's commitment to staff and team development, and on the acquisition of knowledge and its application. Marshall's contribution to Scotland is recognised by providing a venue and forum for commercial, academic and cultural exchanges. Resolution in overcoming challenges is apparent in tackling the shortage of hotel rooms in Edinburgh by planning to build a hotel linked to the EICC."
Sarah Deas of Bank of Scotland Foundation and Wellbeing Economy Alliance (Scotland won the Wheatley Group Director of the Year for a Non-Executive Director. Judges said: "Sarah has contributed a great deal to her positions as a non-executive and has made a significant difference in each role. She has helped set up correct governance procedures and ensured that they are tailored to the situation and function properly for the organisation. Sarah delivers thoughtful and constructive challenge in an appropriate manner that is always received as intended –focused on business improvement. A strong example of an effective non-executive who has positively impacted governance, risk management and performance."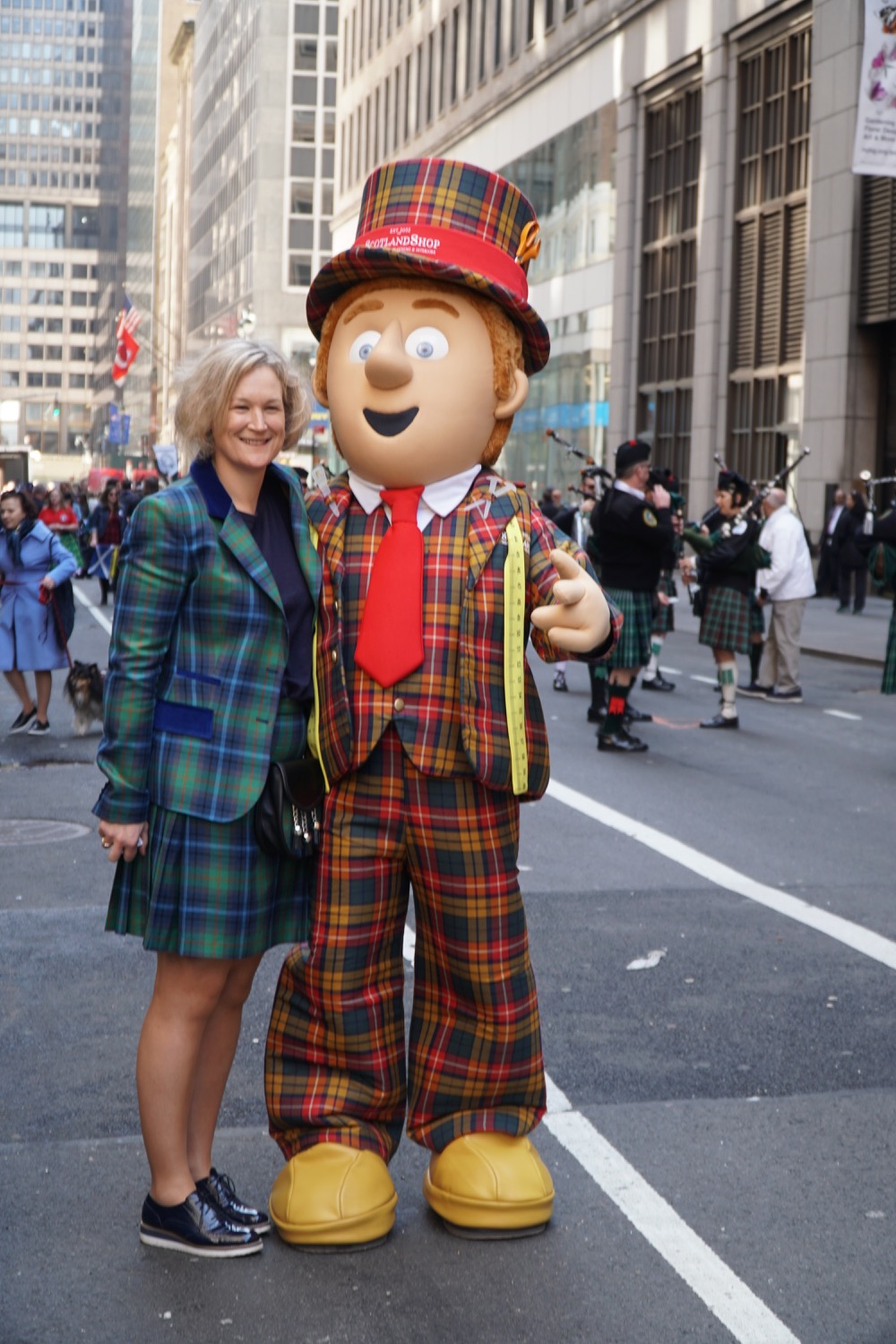 Others who were successful include Anna White of ScotlandShop who has an outlet on Queensferry Street. Anna won the Regional Director of the Year Award for South of Scotland as the business is based on a farm in the Borders.
Professor Heather McGregor CBE, Executive Dean of the Edinburgh Business School, Heriot-Watt University and Non-Executive Chairman of the Taylor Bennett Foundation was given the IoD Scotland Chair's Award.
Nicki Sturzaker of Drylaw House was highly commended as IoD Director of the Year in a Start-up.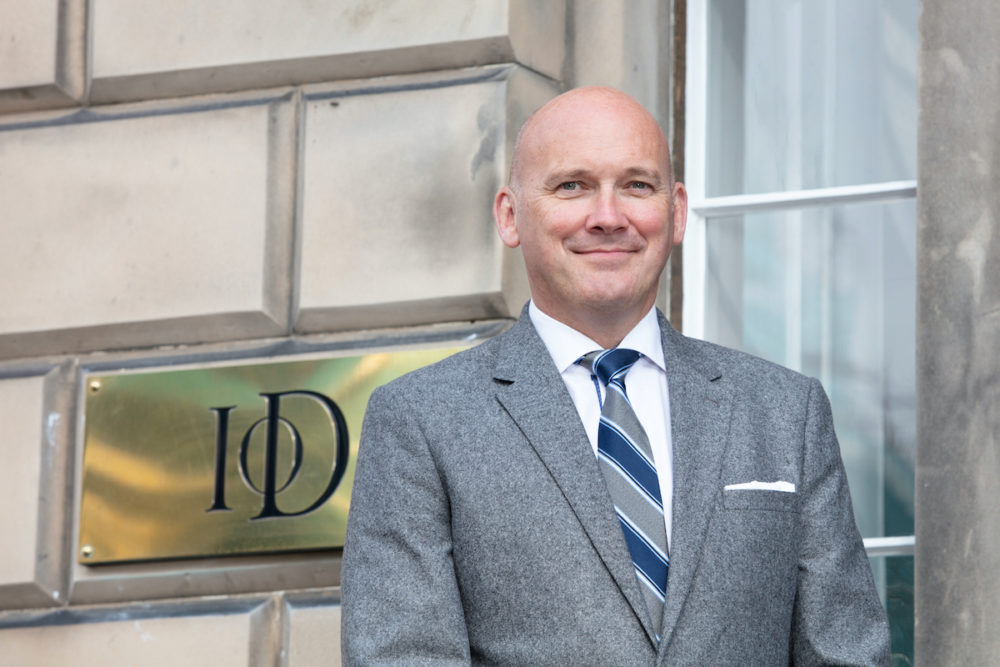 Malcolm Cannon, National Director of the Institute of Directors in Scotland, commented: "Edinburgh and the Lothians has a track record in producing excellent leaders, and we can see that reflected in the awards and commendations of this year's cohort. They are united by the drive to lead a team through transformative times to create better outcomes for them, the organisation and the community they serve.
"We were overwhelmed by the number of entries this year, and our judging panel had the tough job of whittling down almost 200 entries to just 54 final contenders for our prestigious awards. Amongst our winners, we were most impressed by those who, despite their position, are not afraid to continually develop and actively encourage training to keep ideas fresh and the organisation alive."
Highlands & Islands Enterprise, The Scottish Government, SCVO, Turcan Connell, Insights Learning & Development, Wheatley Group, Zero Waste Scotland, Edinburgh Business School, Heriot-Watt University, Young Enterprise Scotland, Solo Films, Kinloch Anderson, Caithness Glass and Schroders Personal Wealth all sponsor the IoD Scotland awards.
First event hosted since March – done. A surreal but very enjoyable socially distanced @IoD_Scotland Awards 2020. Well done all finalists and winners!!! 👊🏻 pic.twitter.com/ucW1yrsWMf

— Grant Stott 🎙 (@GrantStottOnAir) September 8, 2020