The mentoring charity, MCR Pathways, is looking for 150 volunteer mentors in Edinburgh to help disadvantaged young people realise their potential. 
The charity's mentoring programme recently expanded into nine Edinburgh schools and there is a high demand for help from young people who are keen to be matched with a mentor. This includes 20 pupils at Liberton High School.
MCR Pathways support young people who are in or on the edge of the care system. Through its Young Edinburgh Talent mentoring programme they help them reach their potential. Young people are matched with a volunteer mentor who helps them build confidence, overcome challenges and embark on a positive future. 
Volunteer mentors must be able to commit just one hour a week – but for a minimum of one year.  The only requirement is that mentors are there consistently to listen and care.
All volunteer mentors are trained locally, before being matched with a young person based on sharing common interests, having similar personalities and sometimes life experiences. 
Throughout lockdown MCR Pathways continued to help young people with virtual support and are now looking for volunteers to work with young people during this school year. Mentoring might be a mix of online and in-person to support the increasing number of young people who are facing a more uncertain future.
Iain MacRitchie, founder of MCR Pathways, says: "Lockdown has created an uncertain future for thousands of young people across Scotland. Now, more than ever, we need mentors to help young people fulfil their potential.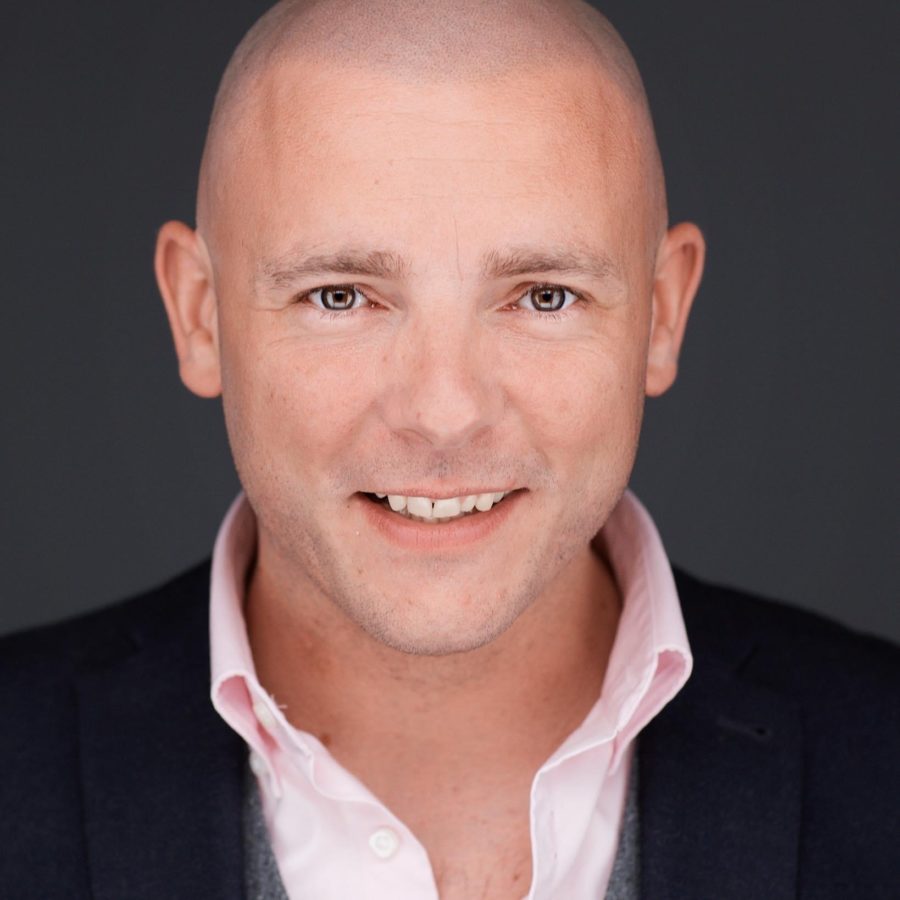 Programme Manager for the city, Simon King, asks the public to help spread the word: "Currently we are urgently looking for mentors in and around the City of Edinburgh and would be delighted to hear from local people who are able to give just one hour per week.
"Our mentoring programme is well established and has proven to be a positive, and transformational experience for both young people and their mentors, who come from all walks of life.
"At its core, MCR Pathways is based on a simple premise – mentors sign up to devote regular time to listen, build a trusting relationship and help a young person to find their talent and realise their potential."
MCR Pathways was established in 2007 and has the backing of The Scottish Government and the local authorities in which it operates. It currently supports around 2,500 young people each week. 
MCR Pathways' vision is that every young person in Scotland gets the same education outcomes, career opportunities and life chances, despite the challenges that some young people face.
For more information in becoming a mentor, visit  www.mcrpathways.org or email edinburgh@mcrpathways.org