After more than a hundred days of Lockdown, I'm increasing losing the place and drifting off into a land of "Wind in the Willows".
There is Mr Toad in his Hall on the riverbank out whacking moles who dare to poke their noses out of his front lawn.  Moles called Leicester and Bradford.  Meanwhile, up the road in Scotland, Mrs Badger is taking a more "softly softly" approach.
There has indeed been a Covid-19 outbreak in the Annan and Gretna area but the "whacking" is not pure lockdown but a gentle urging for people in the area to stay within five miles of home and be specially careful to observe the hygiene rules.  At the time of writing 11 people have tested positive for the virus, all thought to be linked to two factories and a hospital in Carlisle across the border in England.
Overall, however, Scotland is making "real and sustained progress" against the virus, according to Ms Sturgeon but she is still badgering us quite a bit.  The number of cases and deaths continues to fall, for the ninth consecutive week. In fact for the first time, the number of deaths per week has fallen below the five-year average. In the past week, 35 people have died from Covid-19 which brings the total to 4,155.  There remains 1500 people who are infected, according to the latest estimate, which brings us quite close to "elimination."   Now all we have to do is pounce on particular outbreaks, like Annan.  Ms Sturgeon has challenged Boris Johnson to have the same ambition for England.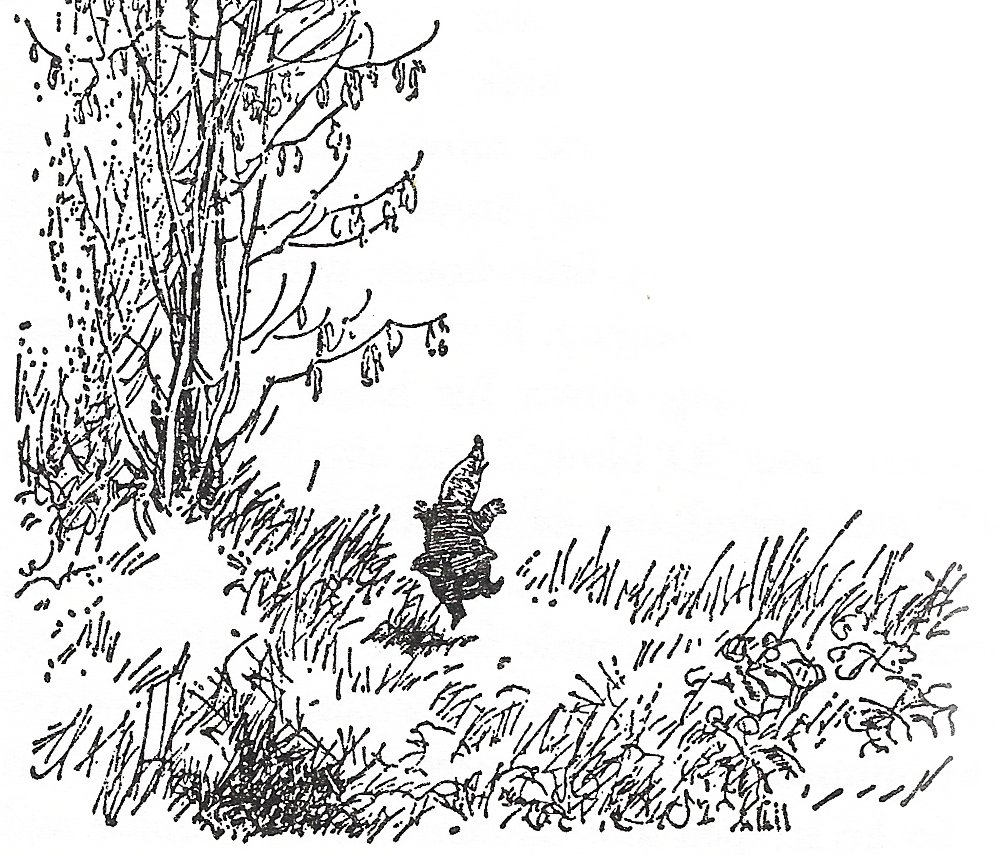 So, the "progress" has allowed the Scottish government to loosen the Covid restrictions yet further. 
After shops, building sites and factories were allowed to open this week, from next week the two-metre rule will go down to one metre for beer gardens, outdoor cafes, hotels and holiday accommodation.
However, there will be "guidance" insisting on screening, signing-in and extra cleaning.
😷 Our trams have covered up and we need you to too!

Several of our trams are now wearing face coverings whilst they travel across Edinburgh! Have you spotted them?

Read the full story here ➡️ https://t.co/vZZJJ3ufC6 pic.twitter.com/iHluK1NCgQ

— Edinburgh Trams (@EdinburghTrams) July 2, 2020
Most importantly, the five mile limit has been abolished which will allow unlimited travel. But on public transport you have to wear a face-covering, and from the end of next week the wearing of face coverings in shops will be mandatory. How this will be observed in supermarkets I just don't know because up till now very few people have been wearing masks.
If I were not drifting down the river in a boat with Ratty and Moley, I would be getting stressed out with all these rules and the fears they induce. The economy is going down the river. Jobs losses are being announced daily in retail, hospitality and transport firms. The politicians are getting increasingly scratchy. The London government has accused Ms Sturgeon of "shameful" obstruction over the easing of quarantine rules for people arriving from abroad. She says she is just keeping her options open and protecting the health of Scotland.
And there's a huge rift between the two governments over the economic recovery plan.  Ms Sturgeon declared herself "underwhelmed" by Boris' great bounce forward, the £5bn building programme for roads, schools and hospitals in England and a feasibility study for a bridge over the Irish Sea.  To compare it to Roosevelt's New Deal of the 1930s, as the prime minister did, was just not true, she said. The New Deal amounted to 40 per cent of the US national income, Boris' deal was worth just 0.2 per cent, and it wasn't new money anyway, it just brought forward funds already announced.  What is needed , the Scottish Government says, is a recovery scheme rather like Germany's worth 4 per cent of national income or £80bn.
📄 Finance Secretary @KateForbesMSP has set out ten actions @scotgov believes the UK Government should take to support jobs, businesses and the economy, including:

❌ No return to austerity.

💷 £80bn investment package, 4% of UK GDP.

🏴󠁧󠁢󠁳󠁣󠁴󠁿 Extend Scotland's fiscal powers. pic.twitter.com/Sfr1REaSAx

— The SNP (@theSNP) June 29, 2020
Boris hit back by saying his building programme was only part of a £600bn recovery programme over the next five years and the Chancellor would be announcing more details next week. But what both leaders did agree on was that there would be no return to "austerity" and a repeat of the mistake made after the banking collapse in 2008. If Covid-19 has achieved that, all our suffering will not have been in vain.
Another alarming sign of the stress we are under came in a shocking knife attack in Glasgow last Friday afternoon.   It happened in a hotel in the city centre being used to house refugees and asylum seekers during the epidemic.  One of the "guests"  28 year-old Badreddin Abadlla Adam from Sudan went berserk with a knife, badly wounding six people, including a policeman. He was eventually shot dead by a police marksman.  The incident has prompted a debate over the treatment of asylum seekers during the coronavirus crisis. Again it's one of those tetchy cross-border debates because asylum is a matter reserved to the UK government.
Back on the riverbank, Mr Toad has been through his various phases of mole bashing, fast cars and crazy journeys and has returned, humbled, to his Hall. Moley, Ratty and even Badger join him in a banquet, everyone is compensated, peace breaks out and all's well that ends well.  
Will it be the same in real life? I doubt it. 
Today's photo is from Saughton Park which you can of course visit again.