A 'Christmas Pastorella' and a tribute to Beethoven from Scotland's National Music School.
St Mary's Music School will hold their annual Christmas Concert next week.
Pupils will take to the stage at St Cuthbert's Parish Church, Edinburgh on Monday 16 December 2019. 
This year's highlights include the first movement from Beethoven's Symphony No. 6 in F ('Pastoral') and a varied programme which features St Mary's Music School Choir, Orchestra, Baroque Music and Jazz, together with the Choristers of St Mary's Cathedral.
The Choir School of St Mary's Music School and St Mary's Episcopal Cathedral is the only one of its kind in Scotland.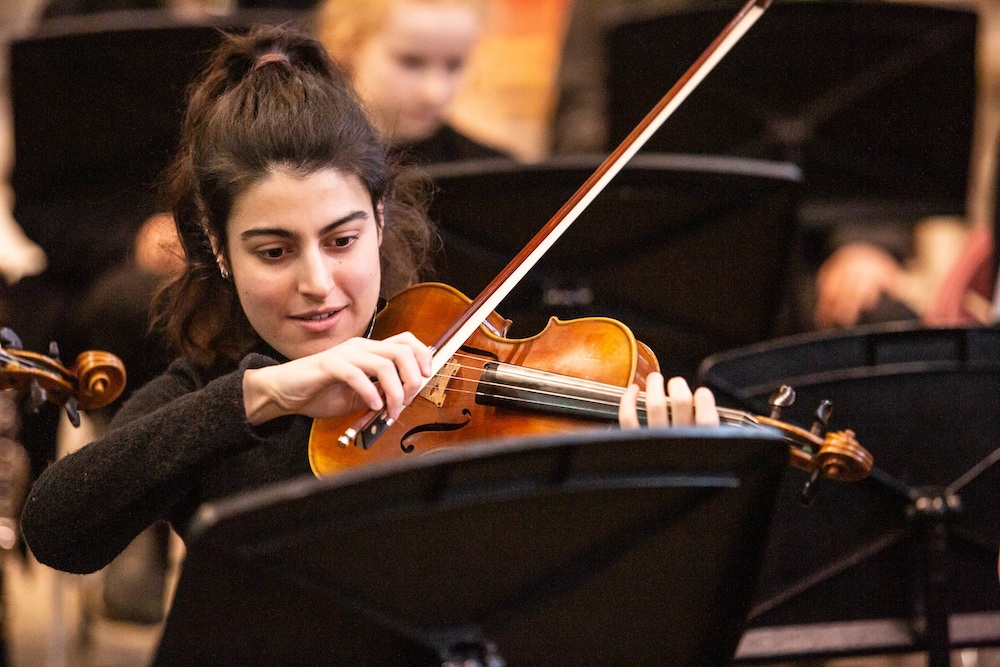 Dr Kenneth Taylor, Headteacher said:  "Our Christmas Concert is always one of the highlights of our year and is a wonderful opportunity for all our pupils, from the youngest at age 9, to those on our pre-conservatoire programme to come together and showcase their talents. This year our highlight is Beethoven's Symphony No 6 in honour of the great composer's 250th birthday and with William Conway, conductor."
The concert begins at 7.30 pm on 16 December and tickets are available from St Mary's Music School by visiting www.stmarysmusicschool.co.uk/events
Schoolchildren are free to attend with other tickets priced at £8.00 or £5 for concessions.