A new partnership between Watsonians and Edinburgh Napier University is already reaping its rewards as the start of the inaugural FOSROC Super6 season fast approaches.
The University has linked up with the Myreside club during its pre-season preparations as it looks ahead to its opening fixture away to the Southern Knights on Saturday, 9 November.
The partnership will primarily see Edinburgh Napier provide a range of sport science support to Watsonians' players, including access to its strength and conditioning facilities and sports laboratories and staff at its Sighthill campus.
The collaboration will also see various opportunities for current students to embrace the Watsonians' Super6 programme and to enhance their employability through involvement with marketing, media, promotional and event management projects.
Through the University's Centre for Developing Athletes, players will also be given the opportunity to embrace Edinburgh Napier's Dual Career policy which recognises and provides extra support for talented athletes in full-time or part-time education.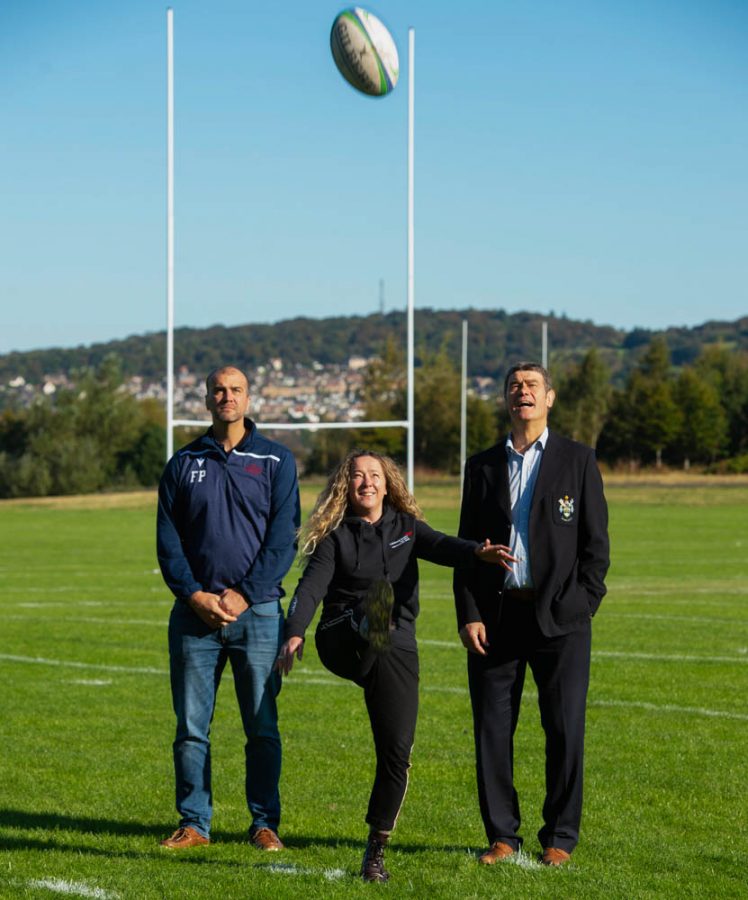 Prop Finn Hobbis – who was announced as part of the Watsonians' 35 strong Super6 squad last week – studies Sport and Exercise Science at Edinburgh Napier and will this season combine full-time learning while being an integral part of the side.
For head coach Fergus Pringle – who himself recently completed his level 4 coaching qualification at the University – the partnership between the two is already proving beneficial, despite still being in its infancy.
He said: "There are really good things already happening with the Edinburgh Napier partnership. For example, we have support staff from the sports science department technical team working with us and that's a big benefit for us and we've already seen that so far in our pre-season.
"I've also recently finished my level 4 coaching qualification at the University and the head coach of our First XV Bruce Ruthven is currently doing his level 4 so again that strengthens the links. We've Finn who is already studying at the University so there's a familiarity on all sides. It's a strong partnership that's already creating a number of benefits for both."
Dr Susan Brown, Edinburgh Napier University lead for the Strategy for Sport, said: "Developing our external sporting partnerships is an important aspect of the University Strategy for Sport. Partnerships like this one with the Watsonians Super6 team allows the University to support the dual career of student athletes through our Centre for Developing Athletes, particularly those players with aspirations for a future in sport.
"They also allows us to ensure our academic provision is fit for purpose so that our graduates have the necessary skills for employment.
"The partnership will support various aspects of the Super6 team, not just those playing but the wider business of the club. As a leading University for coach development, it is also fantastic to be able to continue to support one of our recent graduates in Fergus."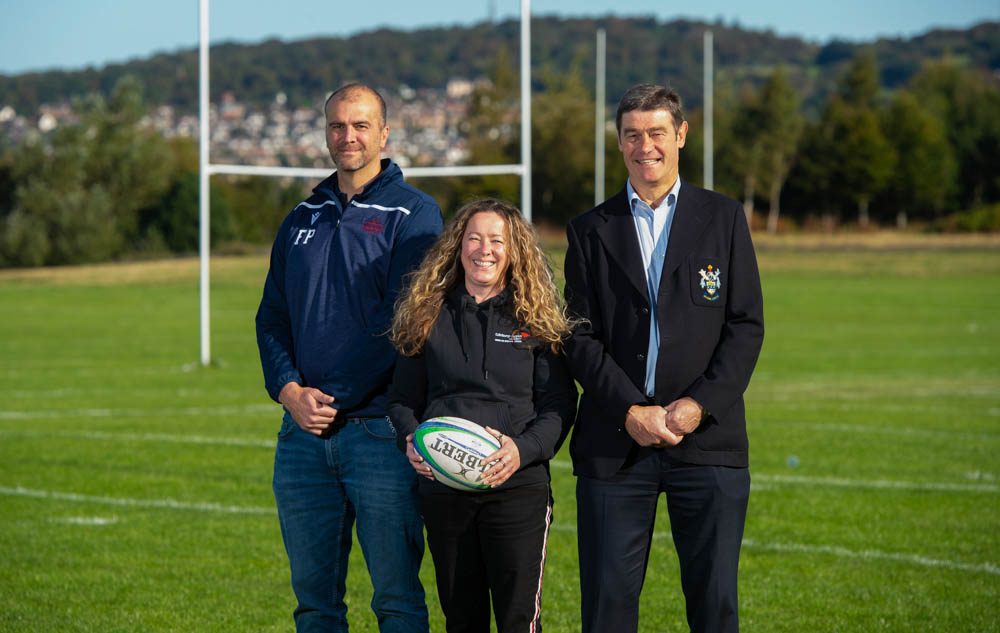 Euan Kennedy, president of Watsonians Rugby Club, said: "This kind of partnership is something that's probably been overdue for a number of years – sporting clubs linking up with the likes of Edinburgh Napier University. We've already seen the benefits of it and we're only scratching the surface at the moment.
"Fergus – our head coach – is already getting support from staff and students at Edinburgh Napier as far as our high-performance Super6 team is concerned. And, as I say, we're just getting started – I believe there'll be an even more significant partnership developed in the months and years ahead."