The Fifth International Conference on Law Enforcement & Public Health (LEPH), hosted by Edinburgh Napier University will be held at the Edinburgh International Conference Centre next week.
The event is aimed at changing lives by strengthening links between public health and law enforcement services
Police Scotland chief constable Iain Livingstone and Chair of NHS Health Scotland and Scottish Police Authority board member David Crichton will join 500 delegates for the summit which will feature the latest research and frontline perspectives on key issues like mental health distress, childhood trauma, drug use, violence and harm reduction.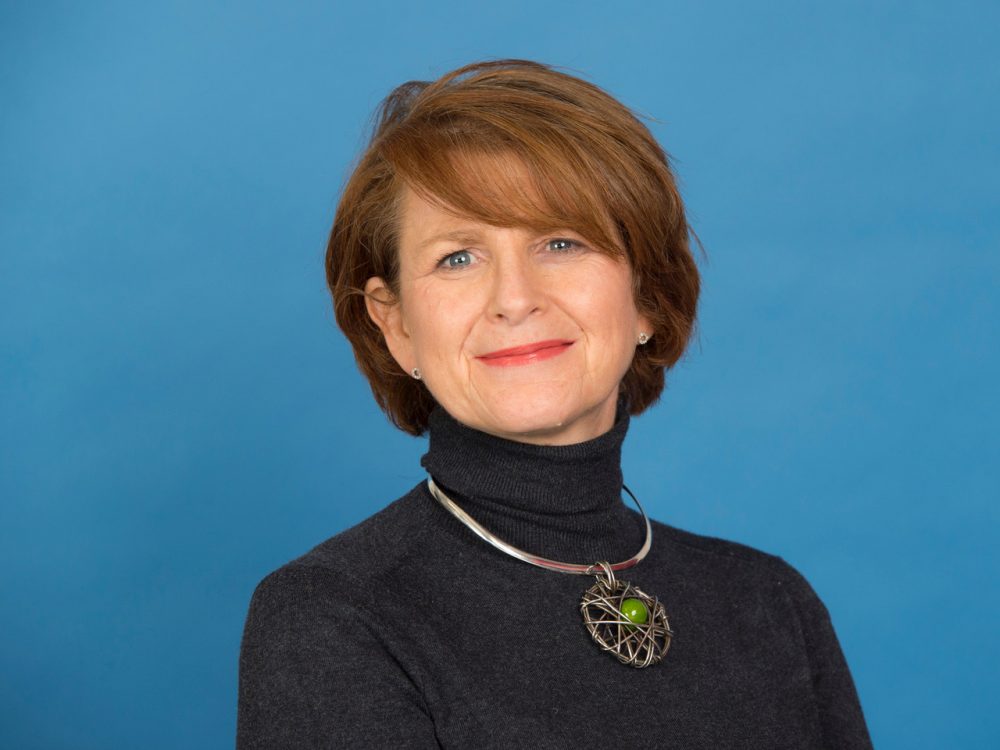 Inga Heyman, LEPH conference chair and lecturer in Edinburgh Napier's School of Health & Social Care, said: "Policing and public health have traditionally been viewed as separate entities. However, the two are intertwined, with police officers dealing with many of the groups in society who are supported by health professionals.
"It is critically important that we recognise and acknowledge where these worlds come together, and inter-sectoral approaches are developed and strengthened in order to better support the public.
"The important contribution of police officers to public health initiatives can go unrecognised, and the importance of health practitioners in crime prevention, for instance in drug treatment and harm minimisation interventions, is similarly underestimated.
"Issues like substance use, mental health, violence, commercial sex work and people-trafficking cut across many organisations, but, although police officers and health practitioners see the same people, they tend to view these issues through different lenses.
"The overarching theme of this conference is to build on research and collaborative leadership, with the ultimate aim of bringing about real change to people's lives. The international conferences have got bigger with each event, with prosecution services now represented here in Edinburgh as delegates for the first time."
Police Scotland Assistant Chief Constable Angela McLaren said: "This conference is a valuable opportunity for colleagues, stakeholders and partners to come together to share experiences and give consideration to adopting best practice to ensure people in Scotland, and around the world, receive the best possible service from both law enforcement organisations and public health partners.
"These two sectors are inextricably linked and by continuing to work together we can improve the circumstances for people and communities through a focus on wellbeing and safety."
Justice Secretary Humza Yousaf said: "The Scottish Government is already promoting a multiagency collaborative approach, involving Police Scotland, the ambulance service and health and social care, to help support individuals in distress through a variety of pilot projects.
"This conference will provide a valuable opportunity for different areas of the public sector to learn about health and justice issues, and how they impact their work. I hope discussions will help facilitate further collaboration that will benefit both the organisations involved and the wider public."