The Edinburgh and South East Scotland City Region Deal was entered into just a year ago when Prime Minister Theresa May visited Edinburgh to append her signature to it.
The idea behind the deal is to combine significant capital investment in the capital and the surrounding local authority areas. Funding of £704 million has been approved for housing, transport, innovation, skills and employability and culture. Included in that is funding for the Dunard Centre and for new road spaces at Sheriffhall. Proposals have also been approved for industrial innovation zones in Fife and the Borders and the Edinburgh Futures Institute on the site of the former Royal Infirmary Edinburgh.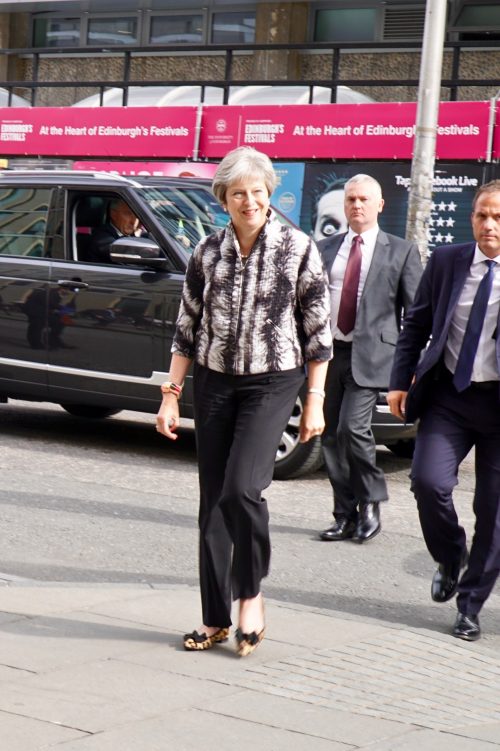 Now there are plans for a new Regional Growth Framework to be drawn up by next year.This will 'set the strategic direction for inclusive and sustainable economic growth in the city region as a whole'. It is seen as a positive outcome from the City Region Deal.
The Joint Committee of Regional Council leaders recently approved the outline and a programme director will soon be appointed.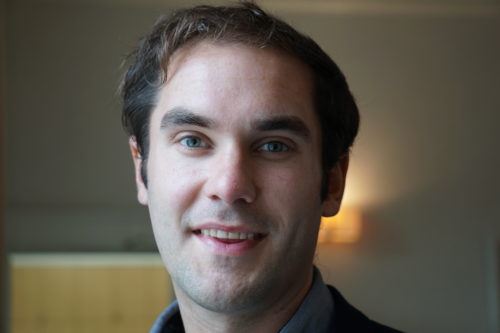 Cllr Adam McVey, City of Edinburgh Council Leader, said: "Just over a year ago we signed up to a £1.3bn transformative 15 year City Region Deal with an inclusive programme to help grow and share our success right across the region. An incredible amount of work has been done since then with huge progress being made including £704m of spending being approved in the first 12 months for housing, transport, innovation, skills and employability and culture.
"This investment is allowing us to unlock the region's potential to become a global powerhouse in data driven innovation and already we have over 20 industry partners in residence at the data-driven innovation hub at the Bayes Centre and £49.4m approved for the Fife Industrial Innovation Investment Programme.
"The success of all this partnership working has led to a cross-regional working group being set up to make sure that we have economic development and infrastructure policies in place to underpin the success of the projects being delivered on the ground. Each council is now considering a proposal to implement this group and I look forward to seeing the proposed Regional Growth Framework when it is produced next summer."