The Scottish Government's new campaign encourages the nation to reduce and recycle food waste as one simple step to help combat the Climate Emergency
Food waste thrown in general household bins that is taken to landfill rots, and produces destructive greenhouse gases like methane, which is considered to be much more damaging than carbon dioxide.The best thing to do with food waste is to reduce it in the first place through simple steps like better planning of food shopping.
Some food waste is unavoidable however, like banana peel or apple cores. When that food waste is recycled properly, and taken to an anaerobic digestion or composting facility, it can be converted into valuable fertilisers and green energy that could help power the nation. Zero Waste Scotland has revealed that recycling unavoidable food waste can produce significant benefits. For example, if 211 households in Edinburgh recycled their food waste for one week, it could generate enough electricity to power the Dynamic Earth for an entire summer's day.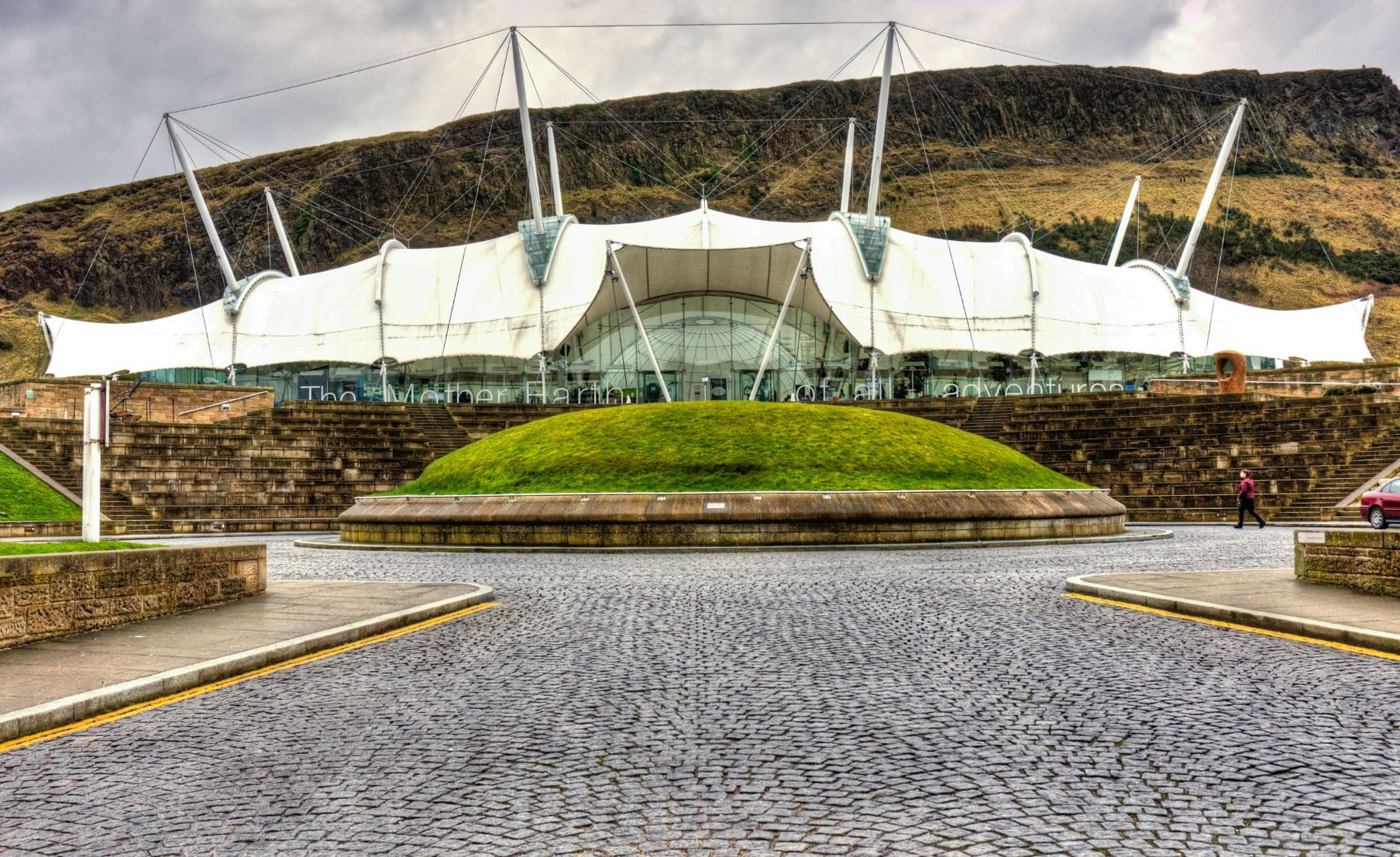 They also revealed just one household's weekly food waste could be enough to power two cycles of washing and that only one piece of food waste like a banana peel could even charge your mobile, twice!
Cabinet Secretary for Environment, Climate Change and Land Reform, MSP Roseanna Cunningham said: "We know the Climate Emergency is one of the most pressing issues of our time. That's why earlier this month, the Scottish Government agreed to an ambitious target of net-zero emissions by 2045."We want  Scotland to be a global leader in fighting Climate Change, and recently announced numerous initiatives to do this from the deposit return scheme and rail-freight industry funding, to granting funding for e-bikes.
"Another really simple way we can all help fight climate change, which many wouldn't expect, is reducing and recycling Food Waste. The government's recent Food Gone Bad campaign is about raising awareness of the damage food waste causes and helping to show the nation, that non preventable food waste like eggs shells and coffee when recycled can be used to create energy that could power our national landmarks.'Alison McKinnie, Zero Waste Scotland Project Manager, said: "It is important that the people of Edinburgh are aware of the real damage food waste is doing to the environment so that they are empowered to make an informed decision to do their bit to reduce and recycle it.
"The best thing people can do to combat food waste and the damage it causes is to take steps to reduce the amount of food they throw out in the first place, by planning their food shopping better, making more use of storage such as freezers and being more creative with leftovers. Some food waste, such as banana peel, is unavoidable however. If residents in Edinburgh chose to recycle all of their unavoidable food waste it could be prevented from producing extremely harmful gases as it rots in landfill and instead used to generate green energy at an anaerobic digestion plant.
"This energy can be fed back into the national grid. It can also be used to make good quality fertiliser to produce food."Zero Waste Scotland and the Scottish Government have published a Food Waste Reduction Action Plan, which aims to reduce the nation's food waste by a third by 2025. Most of Scotland's food waste is generated by households.
"Food waste in Scotland is recycled via local food waste collections. Food caddies are provided by local councils which are collected and transported to anaerobic digestion and composting facilities. Anaerobic digestion facilities use microorganisms to break down food waste. As food waste breaks down it gives off methane gas, which is collected and converted into biogas and used to generate electricity, heat or transport fuels."
For tips on reducing and recycling food waste, click here.